About Belem Tower
Belem Tower (Torre de Belem) is an imposing medieval defensive tower on the bank of the River Tagus in Lisbon and a symbol of the Age of Discovery.
Built between 1514 and 1520, Belem Tower is sometimes known as The Tower of St Vincent as its construction celebrated the expedition to India of Vasco da Gama, the famous Portuguese explorer.
Now a UNESCO World Heritage site together with the Jeronimos Monastery, Belem Tower is a beautiful mix of sturdy fortifications and intricate detail. Built during the reign of King Manuel, it is considered one of the best examples of the architecture of its time, known as the Manueline style. However, it also includes distinctive Moorish features such as ornately decorated turrets.
The Belem Tower also features as one of our top ten tourist attractions in Portugal.
Featured In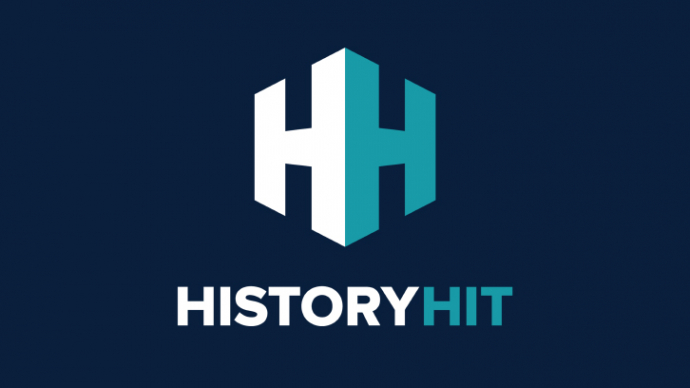 Discover the best Historic Sites in Portugal, from the famous Belem Tower to the Roman Temple of Evora and more, includes an interactive map of Portuguese cultural locations.