Canadian War Museum
Ottawa, Ontario, Canada
About Canadian War Museum
The Canadian War Museum (Musee Canadien De La Guerre) is the national military history museum.
With over 2,000 artefacts on display ranging from weapons to vehicles as well as photos, interactive and artistic exhibits, the Canadian War Museum looks at the military history of Canada. It focuses particularly from the perspective of the personal experiences of those who took part and were affected by historic conflicts, both at home and on the battlefield.
The remit of the Canadian War Museum begins with exploring the very concept of war and moves from aboriginal warfare through to the European imperial wars, the South African Wars up to both World Wars and beyond.
Related Places
The Canadian National War Memorial commemorates losses from World War I, World War II and the Korean War.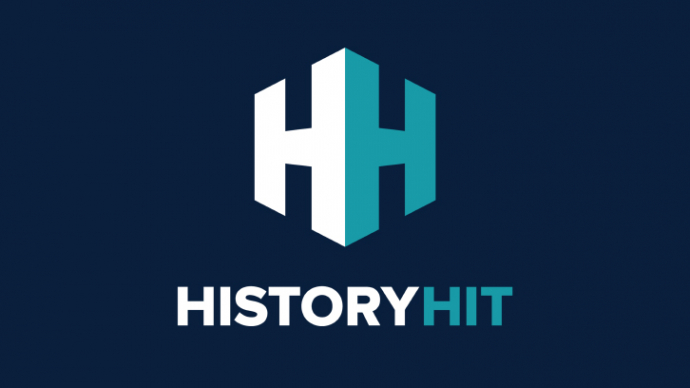 The Canadian Parliament Buildings have been the seat of the country's Parliament since the 19th century.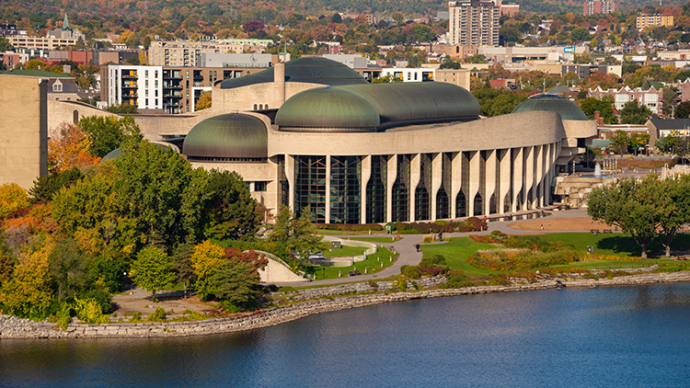 The Canadian Museum of Civilization is a museum of the history of Canada.
Alternative Name
Musee Canadien De La Guerre
Location
Ottawa, Ontario, Canada
Just as empires rise and fall so do entry fees and opening hours! While we work as hard as we can to ensure the information provided here about Canadian War Museum is as accurate as possible, the changing nature of certain elements mean we can't absolutely guarantee that these details won't become a thing of the past. If you know of any information on this page that needs updating you can add a comment above or e-mail us.