About Citania de Briteiros
Citania de Briteiros is a Portuguese archaeological site containing the ruins of an ancient settlement. In fact, dating back to the second century BC, Citania de Briteiros was home to a people known as part of the castro culture, named as such because the high areas on which they settled where known as "castros".
Today, visitors can see the remains of Citania de Briteiros Iron Age hillfort, circular homes and a cremation furnace. There's also a small exhibition of excavated finds.
Featured In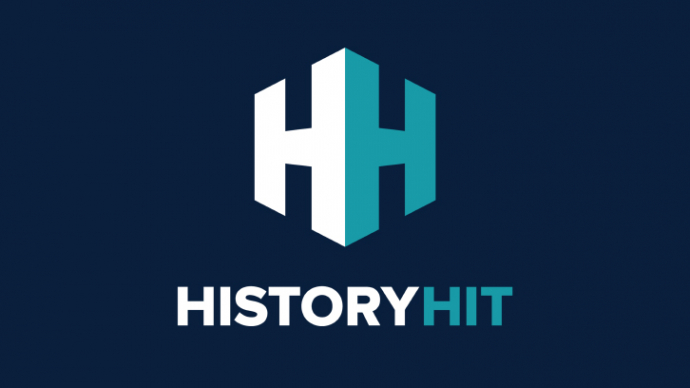 Discover the best Historic Sites in Portugal, from the famous Belem Tower to the Roman Temple of Evora and more, includes an interactive map of Portuguese cultural locations.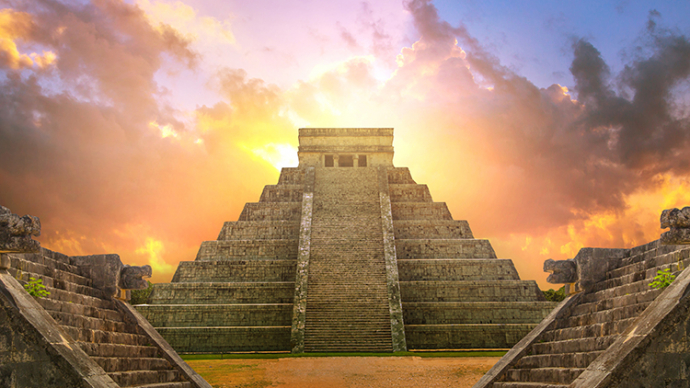 Discover a comprehensive list of the most stunning ancient cities in the world, from Pompeii to Calixtlahuaca and more, includes an interactive ancient city map.