About Cloth Hall – Krakow
Cloth Hall or Sukiennice is a medieval market building in Krakow, Poland. Originally opened in the fourteenth century, Cloth Hall was given a Renaissance refurbishment in the sixteenth century.The arcades which can be seen at Cloth Hall today were added in the nineteenth century.
The ground floor of Cloth Hall still operates as a market today while the Małopolska Contemporary Art Gallery and Nineteenth Century Polish Art Gallery reside on it upper floors.
Featured In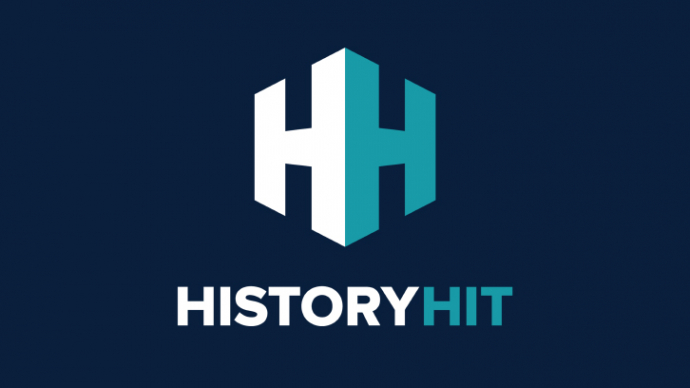 Discover the best Historic Sites in Poland, from Auschwitz Concentration Camp to The Barbakan and more, includes interactive Polish cultural places, landmarks and monuments map.