Cloth Hall – Krakow
Krakow, Lesser Poland Voivodeship, Poland
About Cloth Hall – Krakow
Cloth Hall or Sukiennice is a medieval market building in Krakow, Poland. Originally opened in the fourteenth century, Cloth Hall was given a Renaissance refurbishment in the sixteenth century.The arcades which can be seen at Cloth Hall today were added in the nineteenth century.
The ground floor of Cloth Hall still operates as a market today while the Małopolska Contemporary Art Gallery and Nineteenth Century Polish Art Gallery reside on it upper floors.
Related Places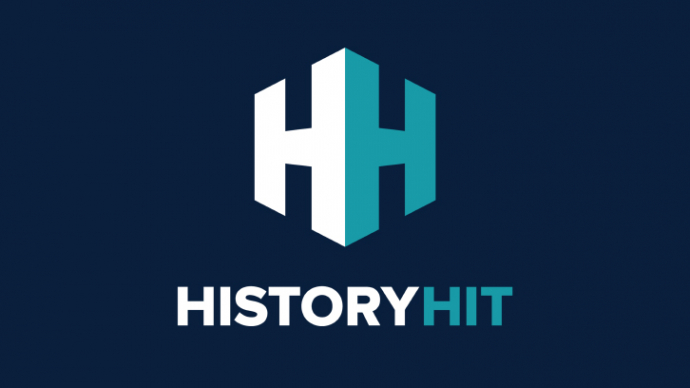 Wawel Cathedral is one of Krakow's most significant historic sites and the burial place of many of its monarchs and national icons.
Alternative Name
Sukiennice
Location
Krakow, Lesser Poland Voivodeship, Poland
Just as empires rise and fall so do entry fees and opening hours! While we work as hard as we can to ensure the information provided here about Cloth Hall – Krakow is as accurate as possible, the changing nature of certain elements mean we can't absolutely guarantee that these details won't become a thing of the past. If you know of any information on this page that needs updating you can add a comment above or e-mail us.