About Hailongtun
Hailongtun, meaning 'Sea Dragon Castle', is a ruined fortress on the Longyan Mountain, in Zunyi City, China.
It was the stronghold of the Bozhou Tusi until its destruction by the Ming dynasty after the Bozhou rebellion. Hailongtun is an example of a well-preserved medieval castle in China. It is one of the three Tusi sites designated by the UNESCO as a World Heritage Site on July 3, 2015.
Established in 1257 during the Southern Song dynasty, Hailongtun served as the stronghold of the Bozhou Tusi, ruled by the Yang family, from the Southern Song to the Ming dynasty. In 1600 the Ming defeated the Bozhou rebellion, with the last tusi Yang Yinglong committing suicide, at which point the castle was burned down.
Hailongtun is surrounded by cliffs on all four sides with only one entrance from the mountain road. The castle's architecture reflects its strategic importance. The city gates were flanked by archer's towers.
Featured In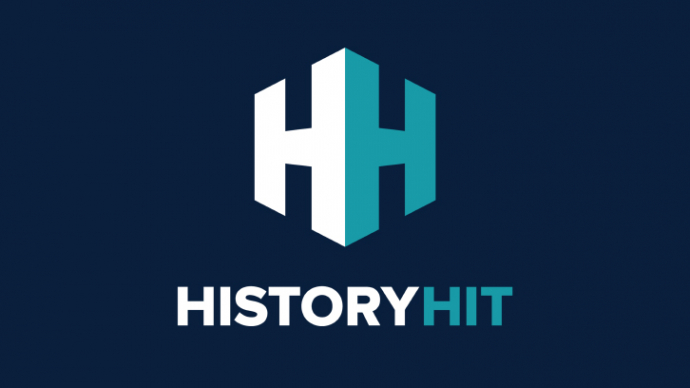 Discover the best Historic Sites in China, from Terracotta Army to The Sun Yat-sen Mausoleum and more, includes interactive Chinese cultural landmarks and monuments map.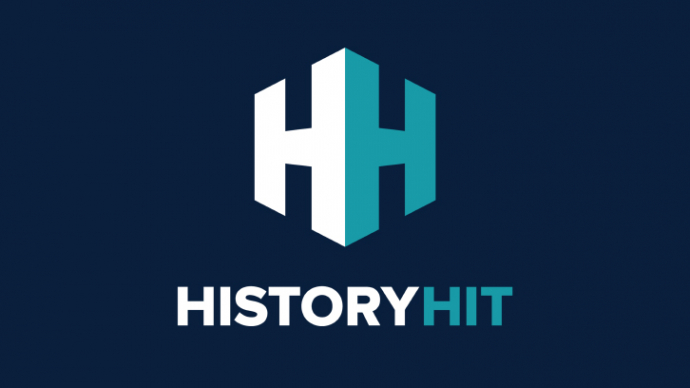 Discover the best Castles in China, from Gyantse Dzong Castle to Hailongtun and more, includes interactive fortifications of China map.