About Hezekiah's Tunnel
Hezekiah's Tunnel, also known as Siloam Tunnel and the Tunnel of Shiloh, in Jerusalem was built by the 14th king of Judah, King Hezekiah, in 701 BC. Upon hearing of the approach of the Assyrian army, the king wanted to protect the city's water supply and thus ordered the construction of this tunnel to act as an aqueduct, bringing water to his citizens. It was also to stem the water supply, preventing it from reaching the invading troops. This 1,750-foot marvel of engineering stretches from the Gihon Spring to the Pool of Siloam and is still in a remarkable state of preservation.
The events which led to the creation of Hezekiah's Tunnel are described in the Bible and also on its walls. In 1880, a young boy found an inscription in the tunnel – known as the Siloam Inscription – telling of how the two groups digging it met in the middle.
Today, visitors can trek through Hezekiah's Tunnel, wading through its water in an adventure that brings archaeology to life. This site is part of the City of David National Park.
Featured In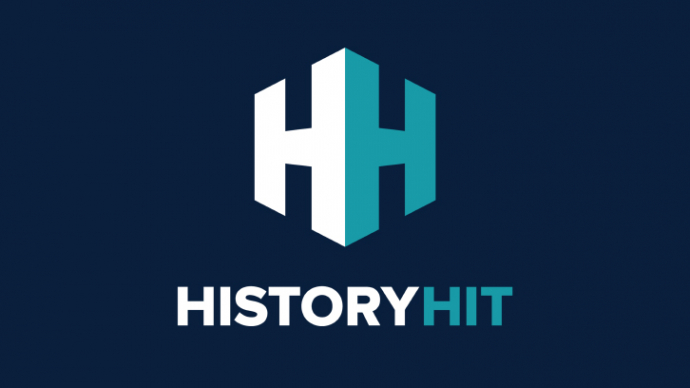 Discover the best Historic Sites in Israel, from Caesarea to the Church of the Holy Sepulchre, Mamshit and more. Includes an interactive map of Israeli cultural monuments and landmarks.