About Hofburg Imperial Palace
Hofburg Imperial Palace, or just "the Hofburg", is a grand palace in Vienna and was under the ownership of the Austro-Hungarian Habsburg Dynasty until 1918, when it passed to the Austrian Republic.
Today it is a buzzing network of museums, restaurants and halls as well as the seat of the President of Austria.
Although the oldest, square parts of the building date back to the thirteenth century, Hofburg Imperial Palace became a residence of the emperors of the Holy Roman Empire of the German Nation from the fifteenth century and the seat of the Emperor of Austria from the early nineteenth century.
The oldest and most well preserved part of the Hofburg is its gothic chapel or 'Burgkapelle', where visitors can hear the Vienna boys' choir sing on Sundays amidst its stunning architecture.
Hofburg Imperial Palace contains a wealth of architectural gems derived from a series of renovations and expansions carried out during the course of the Habsbergs' ownership, including works by Filiberto Luchese, Lukas von Hildebrandt and Joseph Emanuel Fischer von Erlach, the latter of whom also designed parts of Schonbrunn Palace.
Hofburg Palace is now made up of a series of museums, such as the Sisi Museum, housing the imperial silver collection, the Euphesus Museum of neo-baroque architecture, the natural history museum and the collections of military armour.
Featured In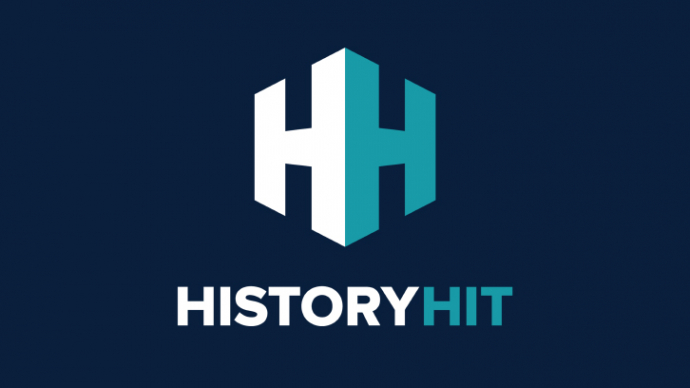 Discover the best Historic Sites in Austria, from Schonbrunn Palace to Salzburg Catacombs and more, includes interactive Austrian Cultural Places, Landmarks and Monuments map.