About Schonbrunn Palace
Schonbrunn Palace (Schloss Schönbrunn) in Vienna was in the possession of the Habsburg Dynasty from the sixteenth century to 1918, when it passed into the hands of the Austrian Republic. Originally known as Katterburg, it was renamed as Schonbrunn in approximately 1642.
The land on which Schonbrunn Palace sits was purchased by the Holy Roman Emperor Maximilian II in 1569 and used as a hunting lodge and recreational venue before the buildings were destroyed as part of the Turkish siege of Vienna in 1683.
Reconstruction of Schonbrunn Palace began in 1696 under the orders of Emperor Leopold I and designed by architect Johann Bernhard Fischer von Erlach in a Baroque style. At this time, Schonbrunn Palace was intended to be a hunting lodge rather than a residence and thus it remained until Emperor Charles VI, who had acquired the palace in 1728, gifted it to his daughter, Maria Theresa.
Maria Theresa transformed Schonbrunn, both in terms of architecture and the palace's stature. She spearheaded the renovation and extension of Schonbrunn, turning it into a palatial residence designed by architect Nikolaus Pacassi and made it a focal point of Austrian political and social life. Maria Theresa's death in 1780 marked a further period of neglect of Schonbrunn Palace, which was occupied twice by Napoleon in 1805 and 1809.
Schonbrunn Palace did undergo some renovation during the nineteenth century, including the removal of much of its Rococo facade and the repainting of its exterior to a colour known as "Schonbrunn Yellow".
Now a UNESCO World Heritage Site, Schonbrunn Palace and its magnificent gardens are one of the most popular historic tourist destinations in Vienna and visitors can avail themselves of various themed guided tours or make use of free audio guides.
Featured In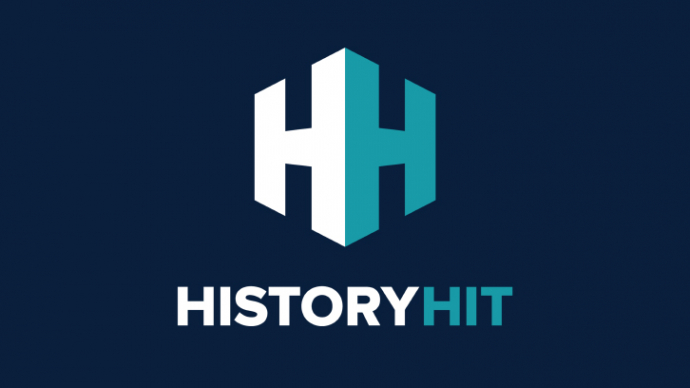 Discover the best Historic Sites in Austria, from Schonbrunn Palace to Salzburg Catacombs and more, includes interactive Austrian Cultural Places, Landmarks and Monuments map.