About The Belvedere Palaces
The two magnificent Baroque Belvedere palaces – Upper and Lower – are the most visited cultural sites in Vienna. They were built in the early years of the 18th century as a summer residence by Prince Eugene of Savoy, one of the Holy Roman Empire's most distinguished statesmen and military commanders. Napoleon himself considered Eugene to be one of the seven greatest commanders in history. Amongst other treasures, the Upper Belvedere holds the world's greatest collection of paintings by Gustav Klimt.
Built by world-renowned Baroque architect Johann Lukas von Hildebrandt, Lower ('Unteres') Belvedere where Prince Eugene lived was completed in 1716 and Upper ('Oberes') Belvedere – so named because it sits on higher ground – in 1724. The two are connected by a spectacular garden designed by pre-eminent Parisian garden designer Dominique Girard, a pupil of the principal gardener to King Louis XIV, André Le Nôtre, designer the park of the Palace of Versailles.
The Lower Belvedere Palace where the prince lived includes the Marble Gallery with plaster medallions of the Greek god Apollo, the Grotesque Hall's detailed wall paintings and the richly decorated Sale Terrene and Garden Pavilion.
The Upper Belvedere Palace contains one of Austria's – and perhaps Europe's – finest art collections. Prince Eugene was a famous patron of the arts and was an avid collector of 16th and 17th century Italian, Dutch and Flemish art. On your tour of the Upper Palace you'll find art from the Middle Ages as well as the world's largest collection of Gustav Klimt paintings including 'The Kiss' and 'Judith'. You will also see works by Monet, Van Gogh, Amerling, Fendi, Rottmayr and Troger as well as grimacing character heads by German-Austrian sculptor Franz Xaver Messerschmidt.
English-language tours of the palaces and the Orangery are available and if you're an art lover, you can join some amazing restoration and conservation workshops.
Featured In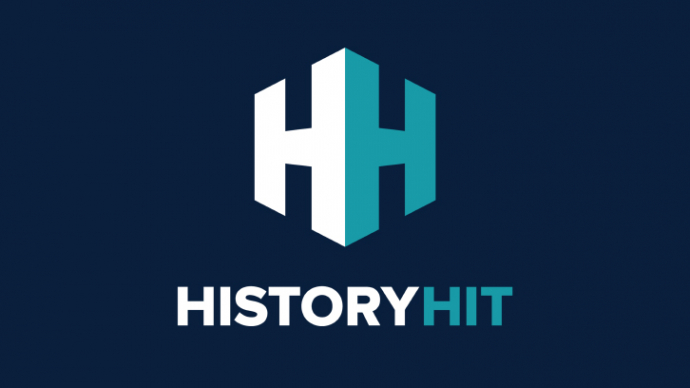 Discover the best Historic Sites in Austria, from Schonbrunn Palace to Salzburg Catacombs and more, includes interactive Austrian Cultural Places, Landmarks and Monuments map.