About Hohensalzburg Fortress
Hohensalzburg Fortress, also known as Hohensalzburg Castle, in Salzburg, Austria, is an incredibly well preserved citadel and one of the largest remaining medieval fortresses in central Europe.
Hohensalzburg was built in 1077 by Gebhard von Helfenstein, also known as Prince Gebhard I of Helffenstein and Archbishop Gebhard, and was later expanded over the centuries, including by Archbishop Leonhard von Keutschach in the sixteenth century.
It is said that Hohensalzburg Fortress has never been captured by enemies; however attempts to take it have also been sparse and of dubious force. As denoted by its name, which literally translates to "High Salzburg Fortress", Hohensalzburg Fortress sits high atop Salzburg and is an imposing white stone structure with large battlements and turrets.
Inside Hohensalzburg Fortress is the Fortress Museum displaying, amongst other things, a good collection of ancient weaponry, Roman coins, and historic musical instruments. You can also see several state rooms as well as torture chambers. The views from Hohensalzburg Fortress are spectacular and these alone are worth the trip.
Featured In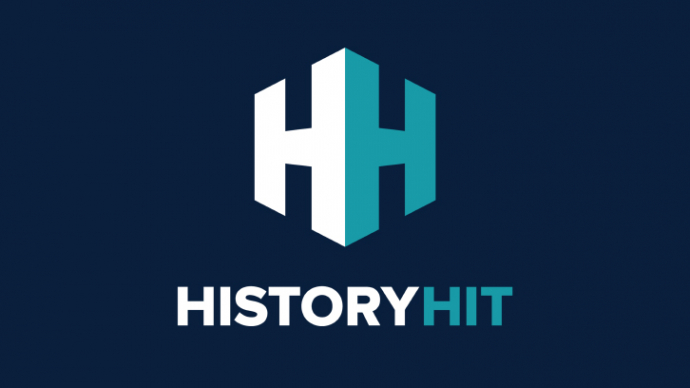 Discover the best Historic Sites in Austria, from Schonbrunn Palace to Salzburg Catacombs and more, includes interactive Austrian Cultural Places, Landmarks and Monuments map.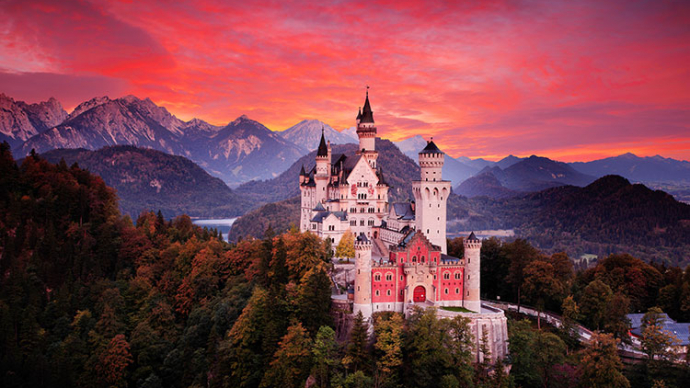 Discover the most outstanding Castles to Visit in the World, from Neuschwanstein to Castel del Monte, Coburg Castle and more, includes interactive world castle list map.