About Salzburg Catacombs
The Salzburg Catacombs are series of mausoleums carved into the face of the Mönchsberg rock by the city's St. Peter's Cemetery. St. Peter's Cemetery (Petersfriedhof) was built in 1627, making it Salzburg's oldest graveyard.
St Peter's Cemetery is the resting place of several eminent people including the composer, Michael Haydn, the architect of Salzburg Cathedral, Sanction Solaria and Mozart's sister, Mannerly. The historic Salzburg Catacombs overlook this beautiful cemetery and are accessible via a stone staircase.
Inside the Salzburg Catacombs, visitors can wander through the altars, deciphering their fascinating inscriptions and taking in the murals.
It is unknown as to when the Salzburg Catacombs were originally constructed, but they are believed to have been built by early Christians.
Featured In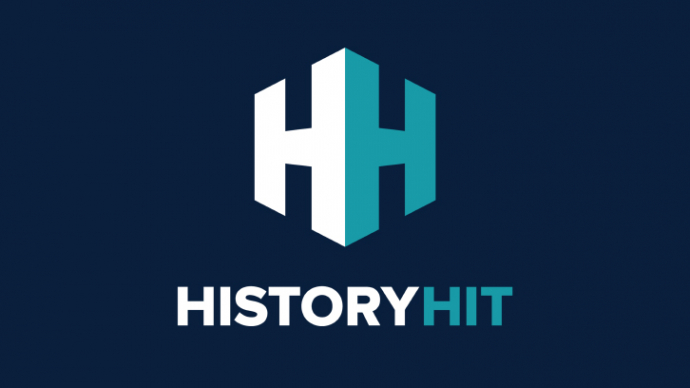 Discover the best Historic Sites in Austria, from Schonbrunn Palace to Salzburg Catacombs and more, includes interactive Austrian Cultural Places, Landmarks and Monuments map.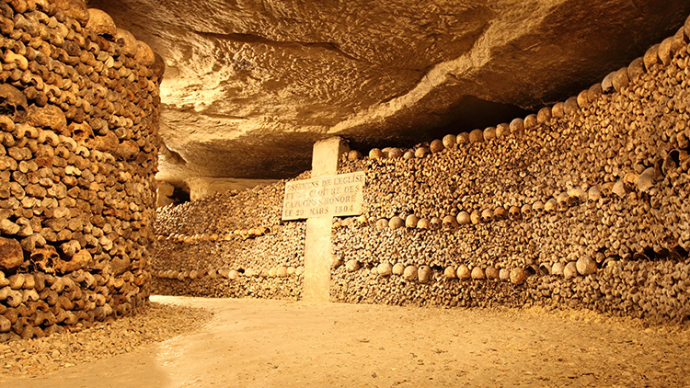 Discover the most famous catacombs in the world, from the catacombs of Paris to Petrovaradin Fortress and more, includes interactive underground burial chambers map.