About Salzburg Cathedral
Salzburg Cathedral is the centre of this historical Austrian city's ecclesiastical community. Whilst the city's first cathedral was built there in 767, Salzburg Cathedral has been built, destroyed, reconstructed and expanded numerous times and has been consecrated three times.
In 1167, Salzburg Cathedral was destroyed when the city was set alight by the Counts of Plain. Despite being reconstructed, it was subject to yet another fire in 1598, which ravaged large parts of it. Much controversy followed, as the archbishop of the time tore down the entire church rather than trying to preserve its remaining parts.
Salzburg Cathedral's final incarnation took shape in the 17th century, when architect Markus Sittikus was commissioned to design a new cathedral. Sittikus designed Salzburg Cathedral in a Baroque style with a majestic marble façade crowned with green domes and flanked by towers, a style which was new to the region.
The cathedral was consecrated in 1628, having managed to avoid the conflict of the Thirty Years' War. Since then, Salzburg Cathedral's dome was destroyed and rebuilt when it was struck by bombing raids in 1944. The new dome and cathedral were then consecrated once again in 1959 and dedicated to Saint Rupert of Salzburg. His statue stands in front of Salzburg Cathedral, together with those of the apostles Peter and Paul and Saint Virgil.
Inside the ornate interior of Salzburg Cathedral, one can find the place where composer Wolfgang Amadeus Mozart was baptized and also where he composed many of his musical pieces.
Featured In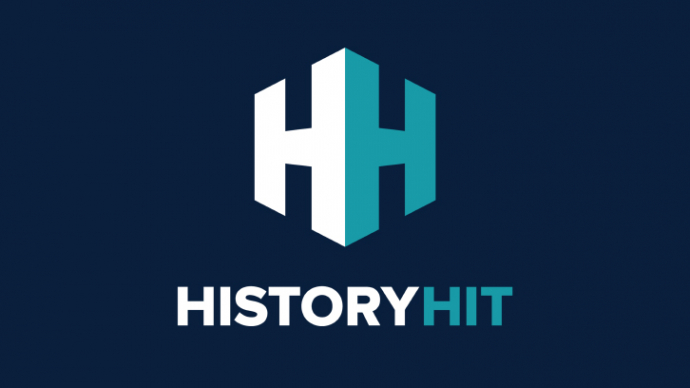 Discover the best Historic Sites in Austria, from Schonbrunn Palace to Salzburg Catacombs and more, includes interactive Austrian Cultural Places, Landmarks and Monuments map.