About Mozart's Birthplace
Mozart's Birthplace has been transformed into a museum of the composer's life. Set over three floors, the birthplace of Wolfgang Amadeus Mozart is also where he lived on the third floor with his sister and parents from his birth on 27 January 1756 until 1773.
The rooms are in their original state and include artefacts such as some of his instruments, documents, keepsakes and portraits. Guided tour and mobile phone text guide are available.
As a guide, the visit usually lasts 1.5 hours. 
Featured In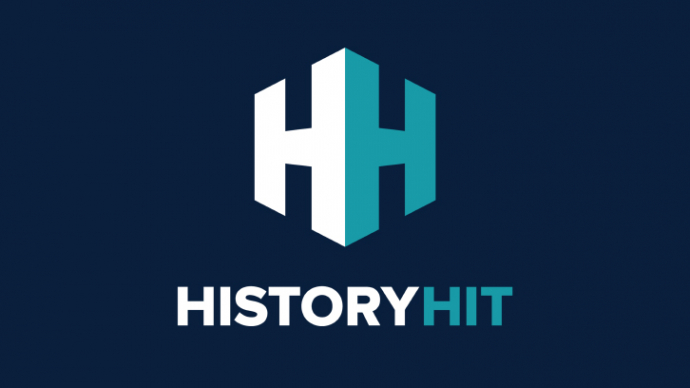 Discover the best Historic Sites in Austria, from Schonbrunn Palace to Salzburg Catacombs and more, includes interactive Austrian Cultural Places, Landmarks and Monuments map.