About Burggarten Palmenhaus
Burggarten Palmenhaus is a large Art Nouveau greenhouse built in the gardens of the Hofburg Palace of Vienna. Like the gardens in which it resides, the original Palmenhaus was designed by Ludwig Gabriel von Remy, but this was torn down, its replacement completed in 1901, designed by Friedrich Ohmann.
Visitors to the Burggarten Palmenhaus can now see the butterflies that reside there, earning it the alternative name of the Schmetterling Haus or 'Butterfly House'.
Featured In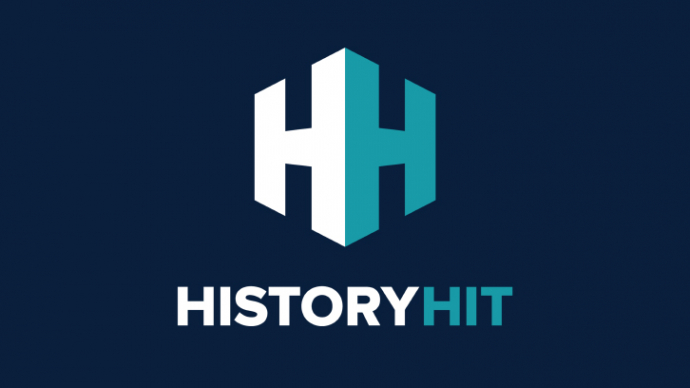 Discover the best Historic Sites in Austria, from Schonbrunn Palace to Salzburg Catacombs and more, includes interactive Austrian Cultural Places, Landmarks and Monuments map.