About Burggarten
The Burggarten in Vienna is the castle garden of The Hofburg, created in 1819 atop the ruins of a fortification known as the Augustinerschanze. Designed by Ludwig Gabriel von Remy, it served as the private garden of Emperor Franz I.
Now a pretty park, the Burggarten is home to several statues – including ones of Mozart and Emperor Franz Joseph – as well as a butterfly house.
Featured In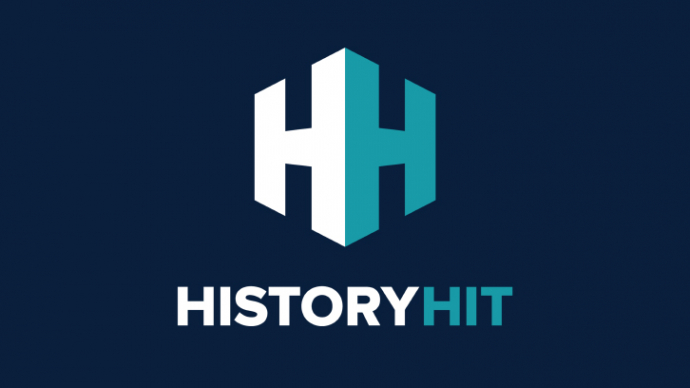 Discover the best Historic Sites in Austria, from Schonbrunn Palace to Salzburg Catacombs and more, includes interactive Austrian Cultural Places, Landmarks and Monuments map.