Karlsstenen
Amager Huse, Capital Region of Denmark, Denmark
About Karlsstenen
Karlsstenen or "Karl's Stone" is a well-preserved Neolithic burial mound or "dolmen" in Denmark's Northwest Zealand region.
Comprised of a mound of stones, Karlsstenen is located in a forest known as Gronnese Skov , which is around 4.7 km east of Hundested.
Related Places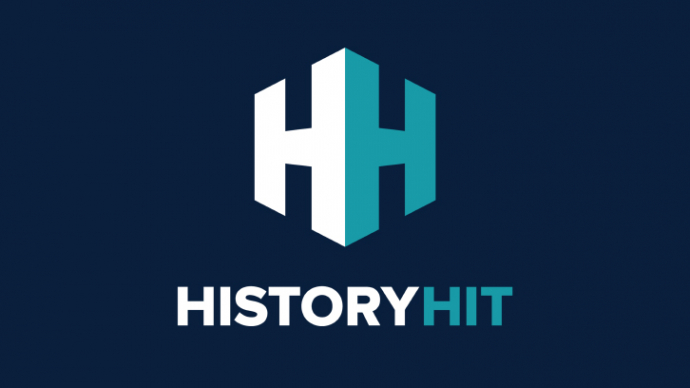 The Marhoj Passage Grave is a second century BC tomb in Hindsholm, Denmark.
Alternative Name
Karl's Stone
Location
Amager Huse, Capital Region of Denmark, Denmark
Just as empires rise and fall so do entry fees and opening hours! While we work as hard as we can to ensure the information provided here about Karlsstenen is as accurate as possible, the changing nature of certain elements mean we can't absolutely guarantee that these details won't become a thing of the past. If you know of any information on this page that needs updating you can add a comment above or e-mail us.