About Kastellet
Kastellet in Copenhagen was constructed in 1663 under King Frederik III, after the original fort on the site was compromised by a Swedish attack in 1658. It was partially rebuilt again in the nineteenth century when the distinctively star-shaped building, flanked by a moat, served as a prison.
During the Second World War, Kastellet was used as a base by German forces whilst they occupied Copenhagen.
Today, still in a great state of preservation, Kastellet is a military base. Its grounds have been turned into a park, which is open to the public, although there is no access to the inside of the fortification.
Featured In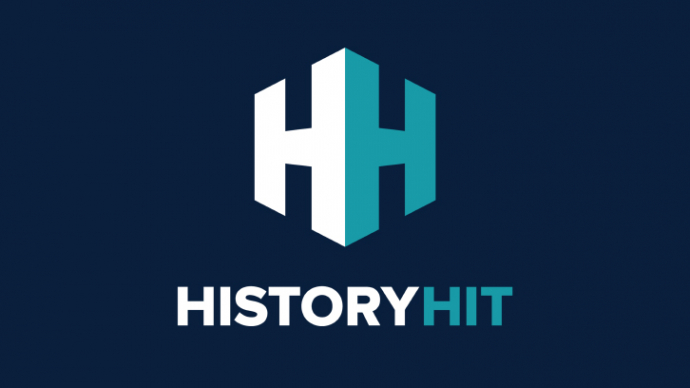 Discover the best Historic Sites in Denmark, from Frederiksborg Castle to the Viking Ship Museum and more, includes an interactive map of Danish cultural landmarks and monuments.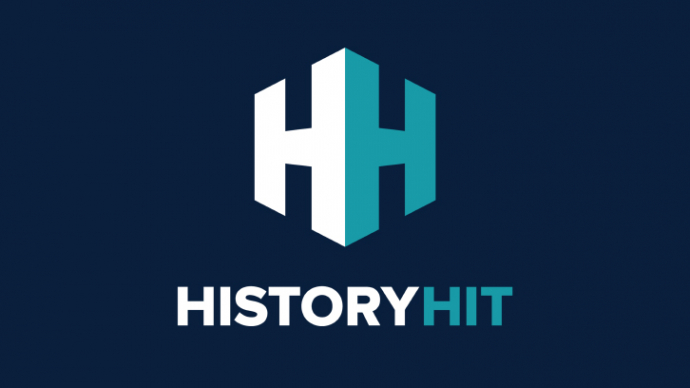 Discover an expert-curated list of World War Two Sites, from Bletchley Park to the Juno Beach Centre and more, includes an interactive map of WW2 historical places around the world.