Lisbon Cathedral
Lisbon, Area Metropolitana de Lisboa, Portugal
About Lisbon Cathedral
Lisbon Cathedral (Se de Lisboa) is one of the city's oldest structures. Built in the mid-twelfth century, Lisbon Cathedral was constructed after Christian crusaders led by King Afonso Henriques had retaken the city from the Moors.
Originally built in a Romanesque style, Lisbon Cathedral has since undergone a series of reconstructions and renovations, not least due to damage caused by earthquakes. As a result, today, this imposing fortress-like structure also has elements of other styles, particularly Baroque.
The cathedral's fourteenth century cloisters contain some interesting pieces as well as being home to inscriptions and tombs.
Related Places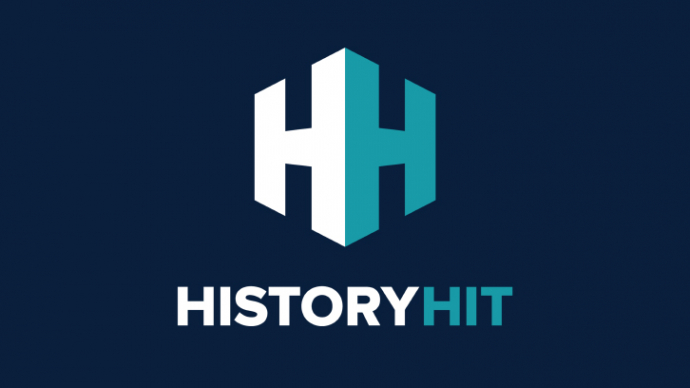 The Lisbon National Pantheon is a pretty domed church and the burial site of many of Portugal's most prominent figures.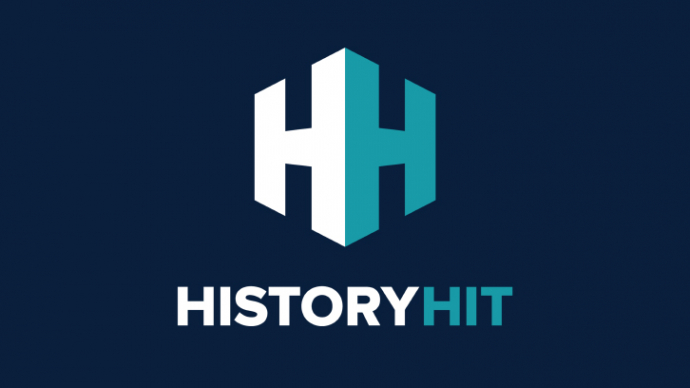 The Lisbon National Archaeology Museum contains a range of artefacts, from the prehistoric to the Medieval.
Alternative Name
Se de Lisboa
Location
Lisbon, Area Metropolitana de Lisboa, Portugal
Just as empires rise and fall so do entry fees and opening hours! While we work as hard as we can to ensure the information provided here about Lisbon Cathedral is as accurate as possible, the changing nature of certain elements mean we can't absolutely guarantee that these details won't become a thing of the past. If you know of any information on this page that needs updating you can add a comment above or e-mail us.