About Lisbon Cathedral
Lisbon Cathedral (Se de Lisboa) is one of the city's oldest structures. Built in the mid-twelfth century, Lisbon Cathedral was constructed after Christian crusaders led by King Afonso Henriques had retaken the city from the Moors.
Originally built in a Romanesque style, Lisbon Cathedral has since undergone a series of reconstructions and renovations, not least due to damage caused by earthquakes. As a result, today, this imposing fortress-like structure also has elements of other styles, particularly Baroque.
The cathedral's fourteenth century cloisters contain some interesting pieces as well as being home to inscriptions and tombs.
Featured In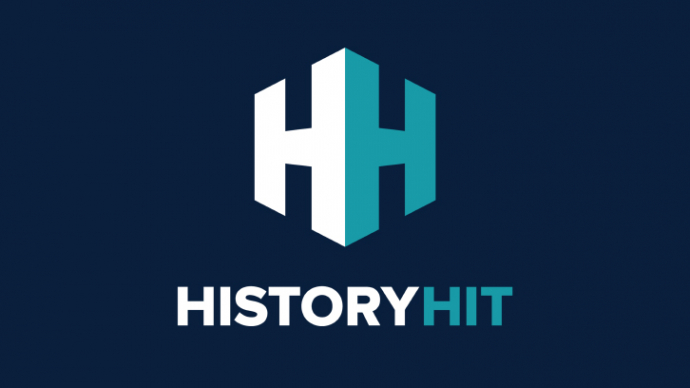 Discover the best Historic Sites in Portugal, from the famous Belem Tower to the Roman Temple of Evora and more, includes an interactive map of Portuguese cultural locations.