About Mauthausen Concentration Camp
Mauthausen Concentration Camp or 'KZ Mauthausen' was a vast Nazi concentration camp in northern Austria. First established in 1938, Mauthausen Concentration Camp was built through the slave labour of prisoners from another such camp, Dachau. Over time, it grew to encompass a number of sub-camps, such as Gusen Concentration Camp.
Prisoners at Mauthausen Concentration Camp included those labelled as criminals, but were mainly comprised of anyone opposed to the Nazi regime, especially on a political or ideological basis. At a later stage, large numbers of Jews from concentration camps like Auschwitz were also transported there.
Like in all such Nazi camps, prisoners at Mauthausen were subject to numerous ongoing atrocities, such as starvation, torture, overcrowding and slave labour. Inmates at Mauthausen Concentration Camp were quite literally worked to death in the camp's quarries and munitions factories, while the Nazis reaped the financial benefits of their work. Those who didn't perish as a result of hard labour were liable to die of disease, malnourishment or to be killed in gas chambers.
Over 119,000 of the almost 200,000 prisoners at Mauthausen Concentration Camp had died there by the time it was liberated by American forces on 5 May 1945.
Today, Mauthausen Concentration Camp is open to the public, who can see the original camp and the terrible conditions to which prisoners were subjected. There is a visitor centre and many memorials to the different national, ethnic and religious groups who suffered at Mauthausen.
Featured In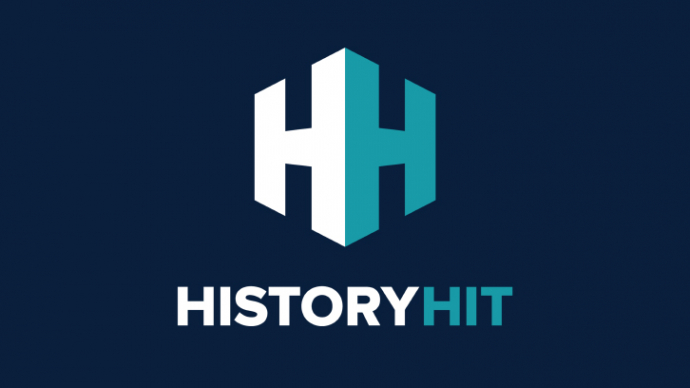 Discover the best Historic Sites in Austria, from Schonbrunn Palace to Salzburg Catacombs and more, includes interactive Austrian Cultural Places, Landmarks and Monuments map.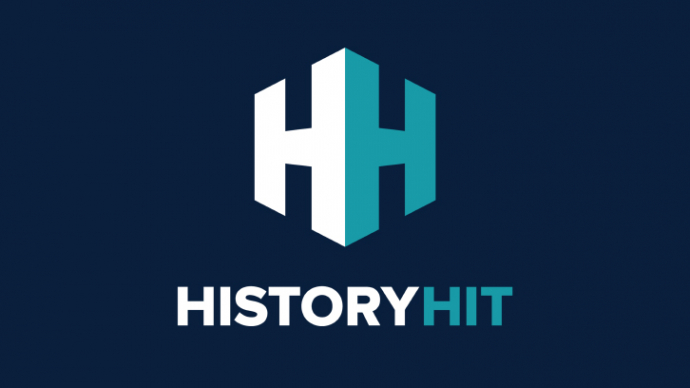 Discover an expert-curated list of World War Two Sites, from Bletchley Park to the Juno Beach Centre and more, includes an interactive map of WW2 historical places around the world.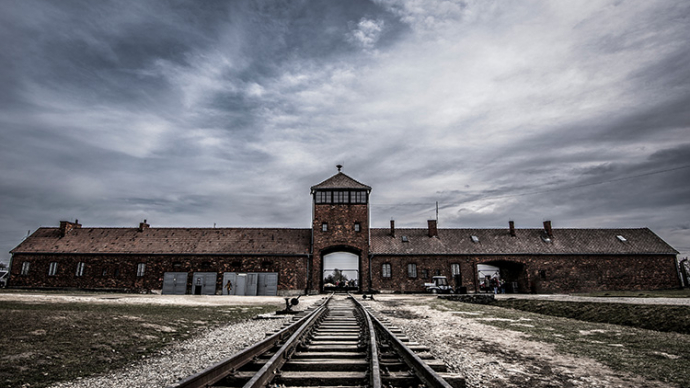 A list of the sites, museums and memorials which commemorate the Holocaust, from Anne Frank's House to Yad Vashem and more, includes an interactive map of Holocaust memorials.