About Melnik
Melnik is said to be Bulgaria's smallest town yet has quite a few historic buildings, several from the medieval period. With a history dating back to ancient times, Melnik has been inhabited by a number of peoples, from the Bulgarians to the Byzantines and the Ottomans.
Today, Melnik's history and architecture is a draw for tourists, who come to see sites such as the ruins of the 13th century St Nicholas Church and the Byzantine House, also from around the same period. Another interesting aspect of Melnik are its Melnishki pyramids, essentially large sand mounds which naturally occur in the area. The town is also not from the Rohzen Monastery.
Featured In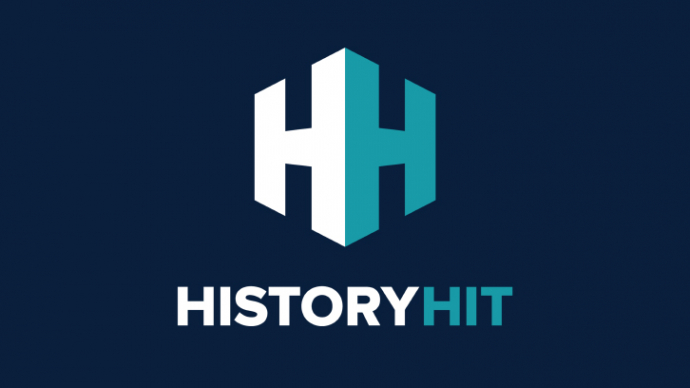 Discover the best Historic Sites in Bulgaria, from Perperikon to Boyana Church and more, includes an interactive map of Bulgarian cultural landmarks and attractions.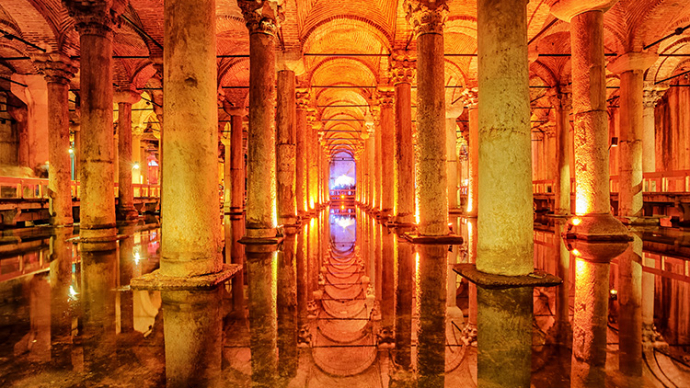 Discover the best Byzantine architecture, sites, museums and ruins, from the Hagia Sophia to Bachkovo Monastery and more, includes interactive Byzantine Empire site map.