Osterlars Round Church
Gildesbo, Capital Region of Denmark, Denmark
About Osterlars Round Church
Osterlars Round Church (Østerlars Rundkirke) is a well-known circular church in Bornholm in Denmark, believed to date back to 1150 and dedicated to Saint Laurentius.
One of four such churches in Bornholm, Osterlars Round Church was staunchly built in order to withstand the possible threat of pirates.
Visitors can enter Osterlars Round Church and climb to the top for spectacular views. Staff are on hand Mondays to Saturdays, 9am-5pm from 7 May to 17 October for those who want to know more about the site.
Osterlars Church features as one of our top ten Danish tourist attractions.
Related Places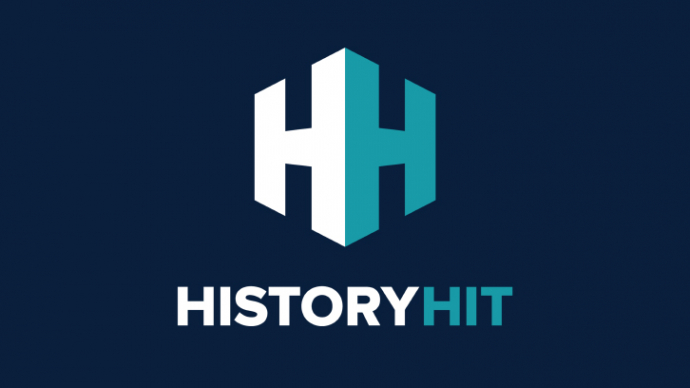 Hammershus Castle was a medieval fortress, the vast ruins of which lie on the island of Bornholm.
Name
Osterlars Round Church
Alternative Name
Østerlars Rundkirke
Location
Gildesbo, Capital Region of Denmark, Denmark
Just as empires rise and fall so do entry fees and opening hours! While we work as hard as we can to ensure the information provided here about Osterlars Round Church is as accurate as possible, the changing nature of certain elements mean we can't absolutely guarantee that these details won't become a thing of the past. If you know of any information on this page that needs updating you can add a comment above or e-mail us.