About Osterlars Round Church
Osterlars Round Church (Østerlars Rundkirke) is a well-known circular church in Bornholm in Denmark, believed to date back to 1150 and dedicated to Saint Laurentius.
One of four such churches in Bornholm, Osterlars Round Church was staunchly built in order to withstand the possible threat of pirates.
Visitors can enter Osterlars Round Church and climb to the top for spectacular views. Staff are on hand Mondays to Saturdays, 9am-5pm from 7 May to 17 October for those who want to know more about the site.
Osterlars Church features as one of our top ten Danish tourist attractions.
Featured In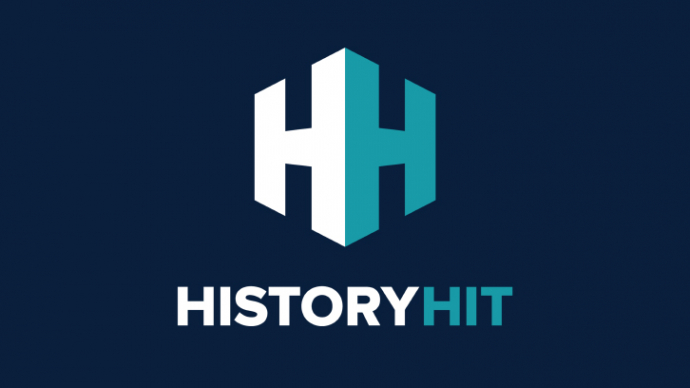 Discover the best Historic Sites in Denmark, from Frederiksborg Castle to the Viking Ship Museum and more, includes an interactive map of Danish cultural landmarks and monuments.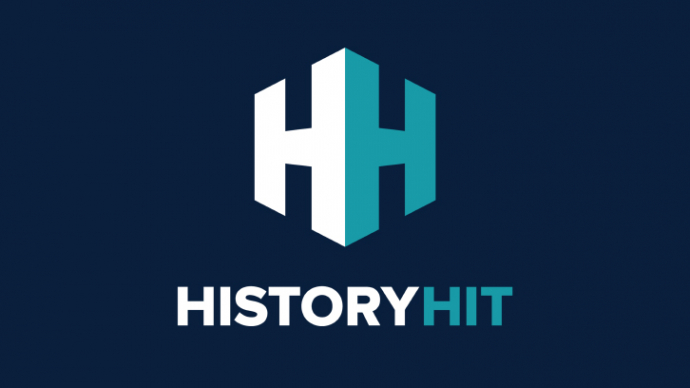 Your comprehensive guide to the Top Ten tourist attractions in Denmark. Includes info on each Danish visitor attraction, an interactive map, directions and entry details.