About Paderne Castle
Paderne Castle (Castelo de Paderne) was originally built as a Moorish stronghold during the period of the Almohad dynasty. While Paderne Castle dates back to the eleventh and twelfth centuries, the site on which it was constructed has a history which may stretch as far back as Roman times.
In 1248, Paderne Castle was taken from the Moors by the forces of Dom Paio Peres Correia, a commander in the armies of Portuguese King Afonso III.
Now a picturesque reddish-brown ruin, Paderne Castle is one of the seven castles shown on the Portuguese flag.
Featured In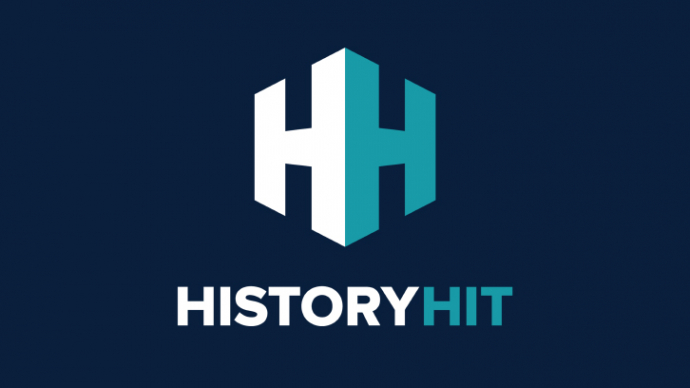 Discover the best Historic Sites in Portugal, from the famous Belem Tower to the Roman Temple of Evora and more, includes an interactive map of Portuguese cultural locations.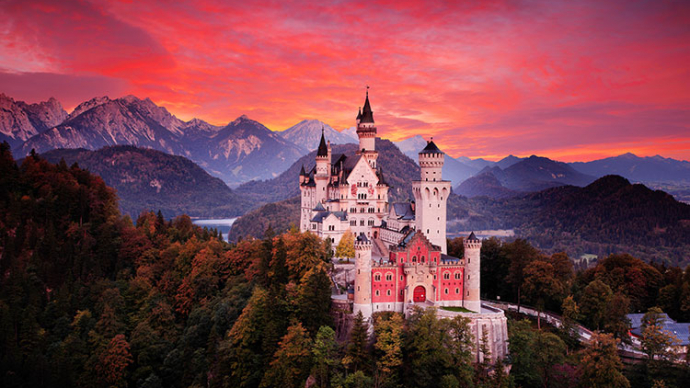 Discover the most outstanding Castles to Visit in the World, from Neuschwanstein to Castel del Monte, Coburg Castle and more, includes interactive world castle list map.