Paderne Castle
Paderne, Algarve, Portugal
About Paderne Castle
Paderne Castle (Castelo de Paderne) was originally built as a Moorish stronghold during the period of the Almohad dynasty. While Paderne Castle dates back to the eleventh and twelfth centuries, the site on which it was constructed has a history which may stretch as far back as Roman times.
In 1248, Paderne Castle was taken from the Moors by the forces of Dom Paio Peres Correia, a commander in the armies of Portuguese King Afonso III.
Now a picturesque reddish-brown ruin, Paderne Castle is one of the seven castles shown on the Portuguese flag.
Related Places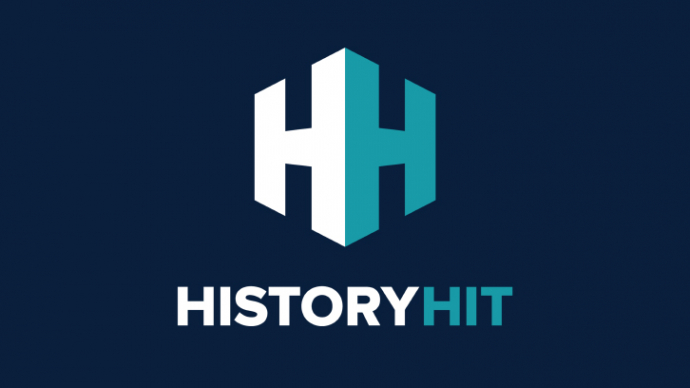 Silves Archaeological Museum offers an insight into the history of Silves and its surrounding area.
Alternative Name
Castelo de Paderne
Location
Paderne, Algarve, Portugal
Just as empires rise and fall so do entry fees and opening hours! While we work as hard as we can to ensure the information provided here about Paderne Castle is as accurate as possible, the changing nature of certain elements mean we can't absolutely guarantee that these details won't become a thing of the past. If you know of any information on this page that needs updating you can add a comment above or e-mail us.