Pula Arena
Pula, Istria, Croatia
About Pula Arena
Pula Arena, also known as Pula Amphitheatre, is a dramatic historic Roman amphitheatre in Croatia.
Built in the first century AD, Pula Arena was constructed during the reign of the Emperor Vespasian, who was also responsible for founding the Colosseum.
Able to accommodate approximately 20,000 spectators, Pula Arena would have played host to gladiatorial battles under the Romans and the tournaments of knights in medieval times. Now restored with a capacity of 5,000 people, Pula Arena's shows are far more docile in nature and are mostly operas and film festivals.
Related Places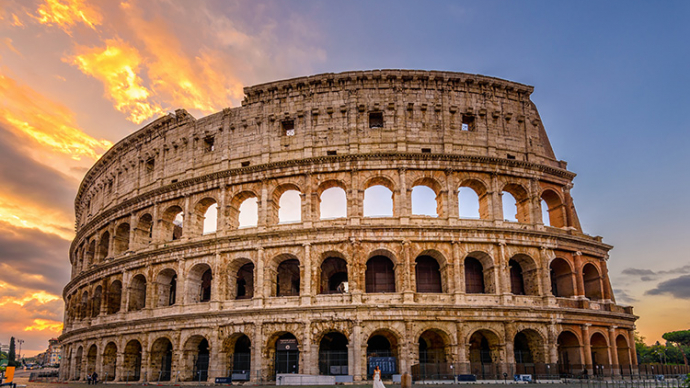 Once the largest amphitheatre of Ancient Rome where gladiators, criminals and lions alike fought for their lives, the Colosseum remains a world renowned, iconic symbol of the Roman Empire.
Alternative Name
Amfiteatar u Puli
Location
Pula, Istria, Croatia
Just as empires rise and fall so do entry fees and opening hours! While we work as hard as we can to ensure the information provided here about Pula Arena is as accurate as possible, the changing nature of certain elements mean we can't absolutely guarantee that these details won't become a thing of the past. If you know of any information on this page that needs updating you can add a comment above or e-mail us.