About Rosenborg Slot
Rosenborg Slot (Rosenborg Castle) in North Copenhagen is a seventeenth century royal palace built by Christian IV.
Construction of Rosenborg Slot began in 1606 with the intention that it become a summer home for Danish monarchs, a purpose which it served until Fredensborg Slot was built in the eighteenth century.
Today, Rosenborg Slot is a popular tourist attraction where visitors can admire its opulent Dutch-Renaissance brickwork, a vast collection of paintings and even the Crown Jewels, contained in the incredible underground treasury.
A tour of the castle also offers an insight into the history of the Danish royal family. This picturesque site also features as one of our top visitor sights in Denmark.
Related Places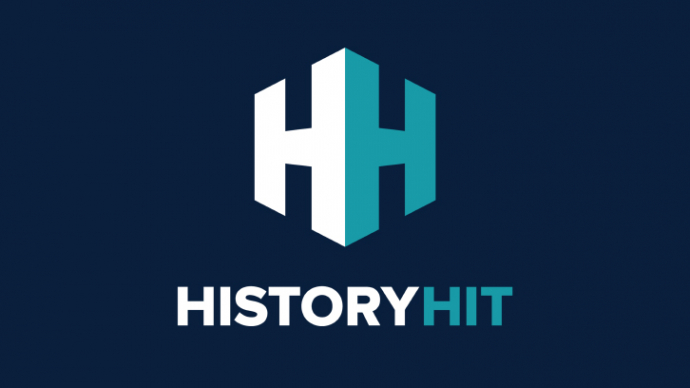 Kronborg Slot is a fifteenth century UNESCO-listed castle in Helsingør, Denmark and the setting for Shakespeare's 'Hamlet'.
Alternative Name
Rosenborg Castle
Location
Copenhagen, Capital Region of Denmark, Denmark
Just as empires rise and fall so do entry fees and opening hours! While we work as hard as we can to ensure the information provided here about Rosenborg Slot is as accurate as possible, the changing nature of certain elements mean we can't absolutely guarantee that these details won't become a thing of the past. If you know of any information on this page that needs updating you can add a comment above or e-mail us.