About Salona
Salona, or Solin, was an administrative hub of Ancient Rome, the capital of Dalmatia and is believed to have been the birthplace of the Emperor Diocletian, under whom it flourished. An important city, Salona is well preserved and well signed. Access is along the top of the defensive wall giving a superb overview of the ruins.
Part of the Salona site can be seen from the main road north out of Split to the airport. Salona retains all the main buildings to be expected of such a site. Apart from the remains of the city wall, there are several basilicas, an amphitheatre, entry gates, the forum, the theatre and baths. Salona has a number of very early churches, including an early baptistery built by Bishop Honorius in the 6th Century.
Despite the walls, the attacks by Avars and Slavs became too much and in the 7th Century the population moved to the safety of the Palace of Diocletian in Split. Outside the entrance is an early cathedral. Its development over the years makes Salona a fascinating puzzle.
Featured In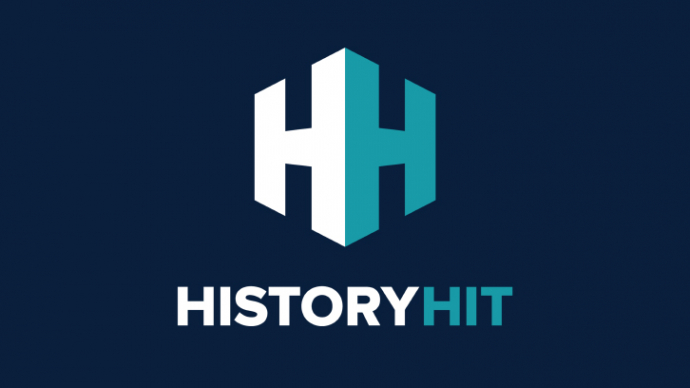 Discover the best Historic Sites in Croatia, from Dubrovnik to Stradun and more, includes an interactive map of Croatian cultural places and landmarks.