About Silves Castle
Silves Castle (Castelo de Silves) is an imposing Moorish stronghold which defended this once thriving Moorish settlement in the twelfth and thirteenth centuries. Following the re-conquest by Christian forces in 1242, Silves Castle was altered and renovated, this work continuing throughout the fourteenth and fifteenth centuries.
Today, Silves Castle is a great remnant of what would have been a powerful Moorish settlement. There are some remains of the buildings which were once housed within the walls of Silves Castle and of the Roman fortification on which it was built, mostly in the form of excavated foundations which visitors can wander around. A couple of cisterns from these periods also remain. However, the highlights of Silves Castle are its well preserved defensive walls, turrets and gates.
Silves Castle also features as one of our top visitor attractions in Portugal.
Main image by graphiclunarkid (cc).
Featured In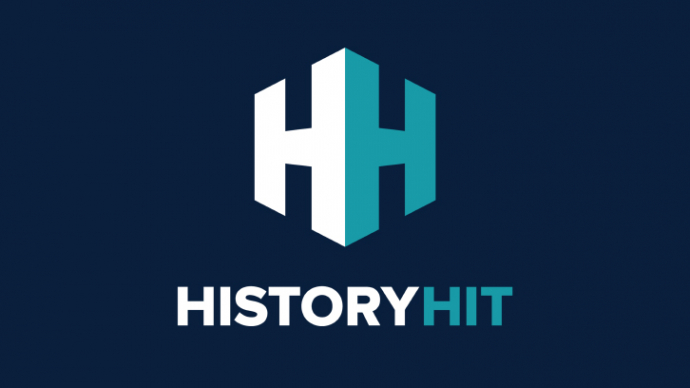 Discover the best Historic Sites in Portugal, from the famous Belem Tower to the Roman Temple of Evora and more, includes an interactive map of Portuguese cultural locations.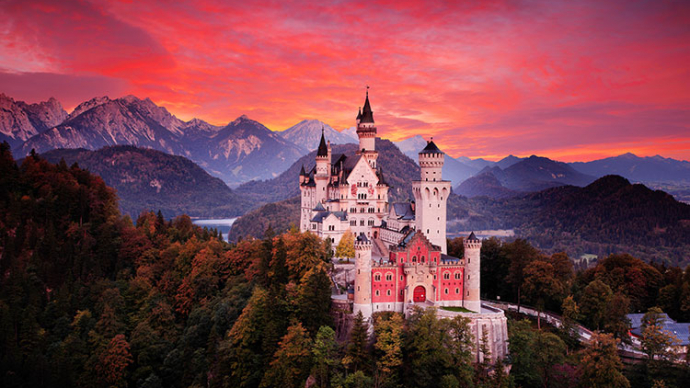 Discover the most outstanding Castles to Visit in the World, from Neuschwanstein to Castel del Monte, Coburg Castle and more, includes interactive world castle list map.