About Silves Cathedral
Silves Cathedral (Se Catedral de Silves) was founded under the rule of Afonso III. Although Silves had been a bishopric since 1189, following the Christian conquest from the Moors, Silves Cathedral was only built in the thirteenth century.
Over the next few centuries, Silves Cathedral would become the seat of 26 bishops before losing its status of bishopric to Faro in the sixteenth century. Today, this mostly gothic building, with its range of other architectural influences is open to the public.
Visitors to Silves Cathedral can see the tombs of several regional figures, including the medieval administrators of Silves. King Joao II was once also buried here and, while his remains have now been moved, his stone tomb still viewable.
Featured In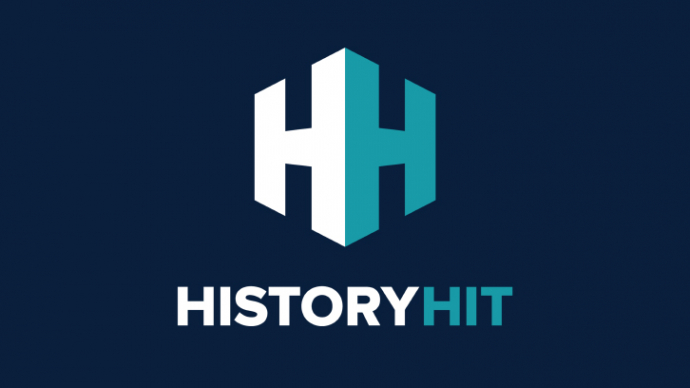 Discover the best Historic Sites in Portugal, from the famous Belem Tower to the Roman Temple of Evora and more, includes an interactive map of Portuguese cultural locations.