About Stari Grad Plain
The Stari Grad Plain is a prime example of ancient Greek agricultural practices and organisation dating back to the Greek colony of Pharos.
Inhabited by Ionian Greeks in the 4th century BC, the Stari Grad Plain became an important farming landscape, where mainly grapes and olives were grown. Remarkably, the land has continued to serve these purposes for centuries and still does so today.
In 2008, the Stari Grad Plain was added to UNESCO's list of World Heritage sites. Amongst the reasons for its inclusion was the excellent state of preservation of its "chora", geometrical shaped plots each enclosed by stone walls. These agricultural practices – ways of splitting or organising the land – were an important method used by the ancient Greeks to parcel up land in the course of farming.
Other aspects of the Greek town are also visible including the ruins of fortifications and some houses.
It is worth noting that, under the Romans in around the 2nd century BC, the port of Pharia became an important military base.
Featured In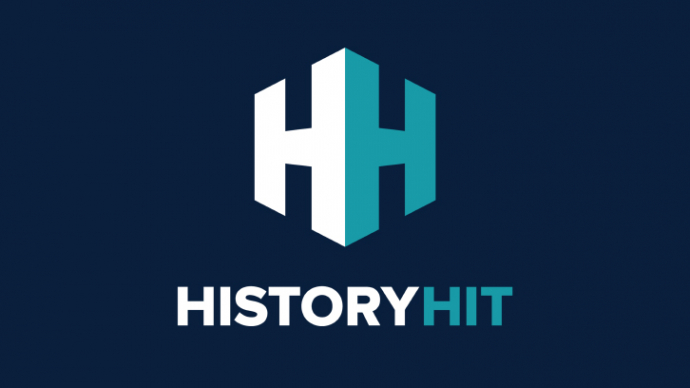 Discover the best Historic Sites in Croatia, from Dubrovnik to Stradun and more, includes an interactive map of Croatian cultural places and landmarks.