About Temple Mount
The Temple Mount in Jerusalem is one of the holiest sites for Jews, Muslims and Christians. Also known as Mount Moriah, Har haBáyit in Hebrew and as the Noble Sanctuary or al-haram al-qudsī ash-sharīf for Muslims, Temple Mount is believed to be the site of many significant events for each of these religions.
Jews believe that the Temple Mount was the location of the First and Second Temples, the first built by King Solomon in the tenth century BC to house the Ark of the Covenant and the second completed in the sixth century BC. Both of these temples, which remain of great significance to the Jewish faith, were destroyed (in the sixth century BC and first century AD respectively). Jews also believe Temple Mount to be the site of many prominent biblical events such as where Abraham was going to sacrifice his son Isaac (on the Foundation Rock housed in the Dome of the Rock).
For Islam, Temple Mount has been an important site even prior to the Prophet Muhammad's night journey and ascent into heaven (believed to have occurred on the site of the Dome of the Rock). It is said that it was originally the practice of Islam to pray towards Temple Mount, whereas today Muslims pray facing Mecca. In fact Temple Mount is one of the holiest sites in Islam along with Mecca and Medina and is mentioned several times in the Hadith. The Islamic structures on the site, such as the Dome of the Rock and Al Aqsa Mosque, are perhaps the most ancient Islamic structures in existence, dating back as far as to Caliph Omar.
The site also has relevance for Christianity. The New Testament frequently mentions Jesus' activities on the site including the prediction of the destruction of the Second Temple.
In 324-5AD Helena, the mother of Roman Emperor Constantine I, built a small church on the mount.
Temple Mount has always been the subject of controversy and remains so today. Captured by Israel during the Six Day War of 1967, it is under Israeli sovereignty but under the control of the Islamic wakf. There is a ban on religious activities at the Temple Mount for non-Muslims.
Temple Mount is part of the UNESCO World Heritage site of the Old City of Jerusalem and its Walls.



Featured In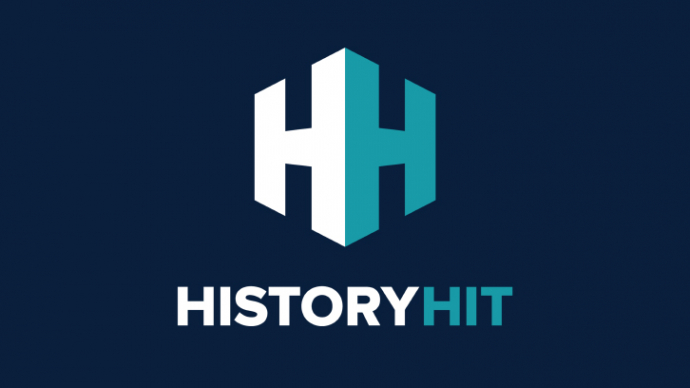 Discover the best Historic Sites in Israel, from Caesarea to the Church of the Holy Sepulchre, Mamshit and more. Includes an interactive map of Israeli cultural monuments and landmarks.