About Temple of Taffeh
The Temple of Taffeh, was ordered to be built by Roman Emperor Augustus in Egypt, after his defeat of Cleopatra and Marc Antony. It was built between AD 1 and AD 14.
The temple survived in good condition in Egypt for several centuries. However, due to the construction of the Aswan Dam, many ancient sites in the area had to be moved to secure their preservation. Several of these sites, including the Temple of Taffeh, were gifted by the Egyptian government to other nations in gratitude for their assistance in this project.
Today the Temple of Taffeh can be found in the Dutch National Museum of Antiquities.
This article is a stub and is currently being expanded by our editorial team.
Featured In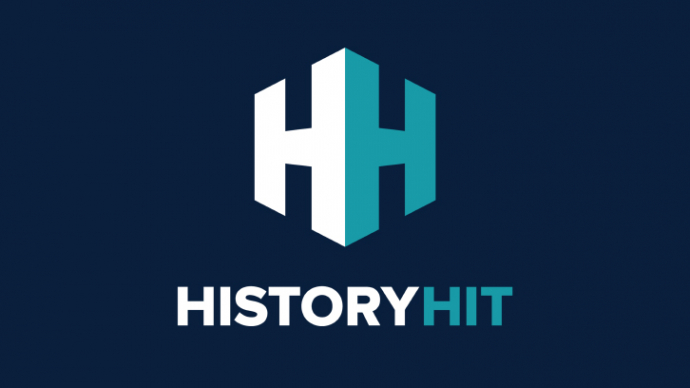 Discover the best Historic Sites in Netherlands, from Anne Frank's House to Amstelkring Museum and more, includes interactive Dutch cultural locations, landmarks and monuments map.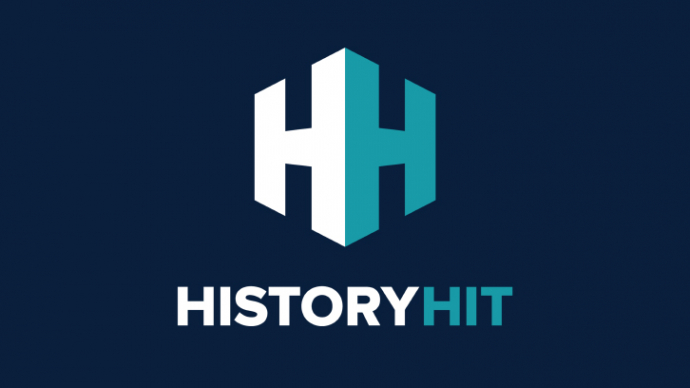 Discover the top ancient Egyptian monuments, sites and ruins, from Giza to the Temple of Horus and more, includes an interactive map of Ancient Egyptian landmarks.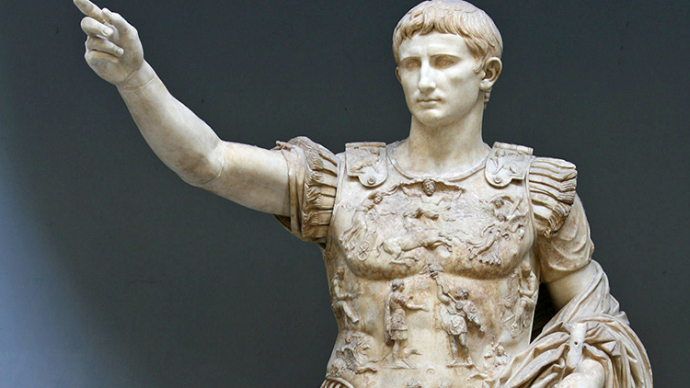 Follow in the footsteps of the Roman Emperor Augustus, from his house in Rome to the battlefield of his most famous victory, includes an interactive map.