The Barbakan
Krakow, Lesser Poland Voivodeship, Poland
About The Barbakan
The Barbakan or Barbican in Krakow in Poland is a fifteenth century gothic fortress which today serves as a museum.
Built in approximately 1498, the Barbakan is a formidable circular structure with three-metre thick brick walls and a series of defensive turrets, representing an exceptional example of medieval engineering. It was built to protect Krakow and particularly the Florian Gate, the city's northern gate.
The Barbakan is one of the largest remaining medieval defensive structures in Europe and is extremely well-preserved.
Related Places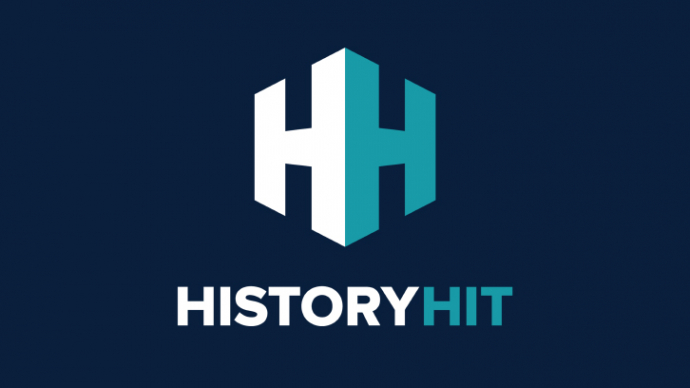 Wawel Castle is an iconic fortified castle complex in Krakow and the former seat of the Polish monarchy.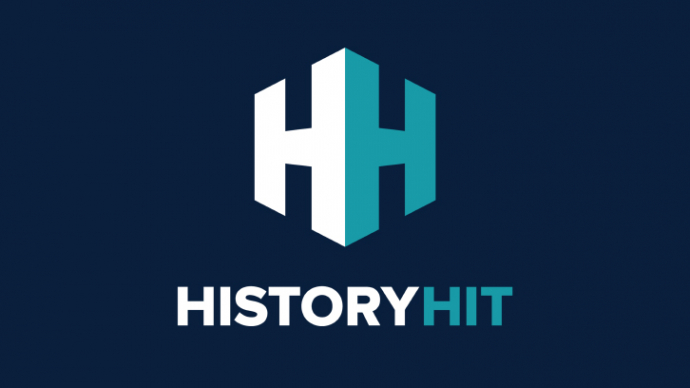 Krakow Archaeological Museum is explores the history of Poland's Lesser region.
Alternative Name
Barbican
Location
Krakow, Lesser Poland Voivodeship, Poland
Just as empires rise and fall so do entry fees and opening hours! While we work as hard as we can to ensure the information provided here about The Barbakan is as accurate as possible, the changing nature of certain elements mean we can't absolutely guarantee that these details won't become a thing of the past. If you know of any information on this page that needs updating you can add a comment above or e-mail us.