About The Barbakan
The Barbakan or Barbican in Krakow in Poland is a fifteenth century gothic fortress which today serves as a museum.
Built in approximately 1498, the Barbakan is a formidable circular structure with three-metre thick brick walls and a series of defensive turrets, representing an exceptional example of medieval engineering. It was built to protect Krakow and particularly the Florian Gate, the city's northern gate.
The Barbakan is one of the largest remaining medieval defensive structures in Europe and is extremely well-preserved.
Featured In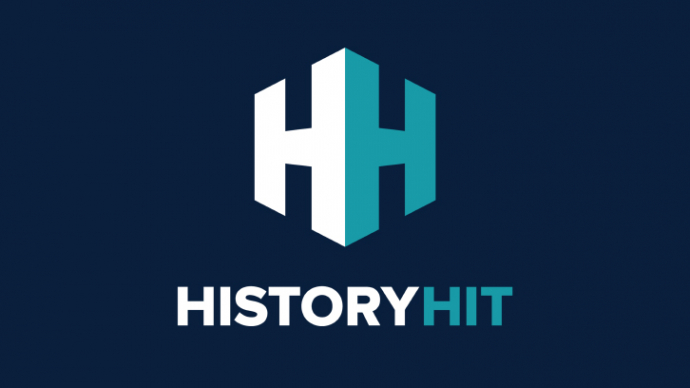 Discover the best Historic Sites in Poland, from Auschwitz Concentration Camp to The Barbakan and more, includes interactive Polish cultural places, landmarks and monuments map.