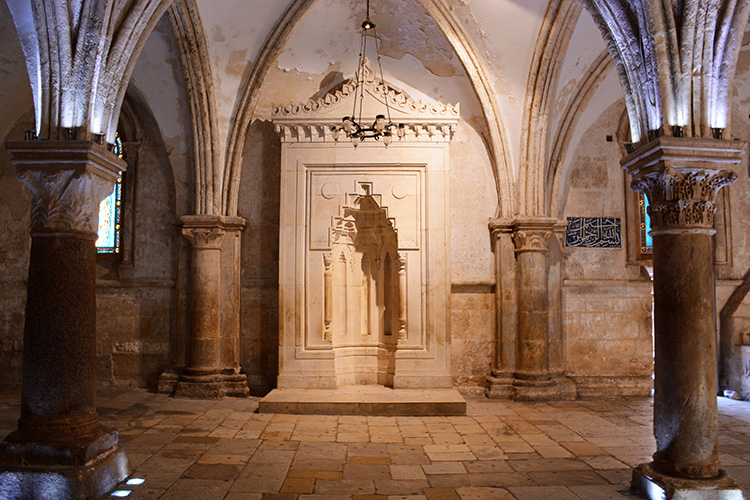 About The Coenaculum – Jerusalem
The Coenaculum in Jerusalem is a room built by the Crusaders in the fourteenth century, later taken over by the Franciscans and then transformed into a mosque by the Ottomans in the sixteenth century.
However, for Christians, it is best known as the "Last Supper Room", the upper room where Jesus Christ had his final supper before being crucified.
In fact, the site of the Last Supper has never been definitively verified and the date in which this particular room was built means that it is not the actual room in which this iconic event took place. However, it is believed to be built on the same site where the original room stood.
Situated on the second floor, the Coenaculum also sits above the site where Jews believe King David was buried, King David's Tomb.
Featured In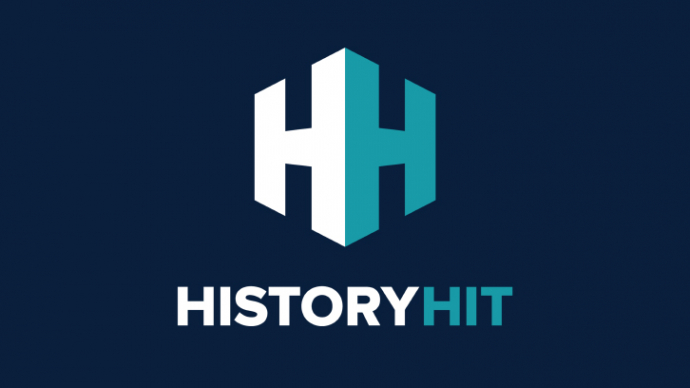 Discover the best Historic Sites in Israel, from Caesarea to the Church of the Holy Sepulchre, Mamshit and more. Includes an interactive map of Israeli cultural monuments and landmarks.
Discover the most incredible ancient Roman sites in Israel, from Caesarea to the ruins of Mamshit and more, includes an interactive map of Israel's ancient Roman sites.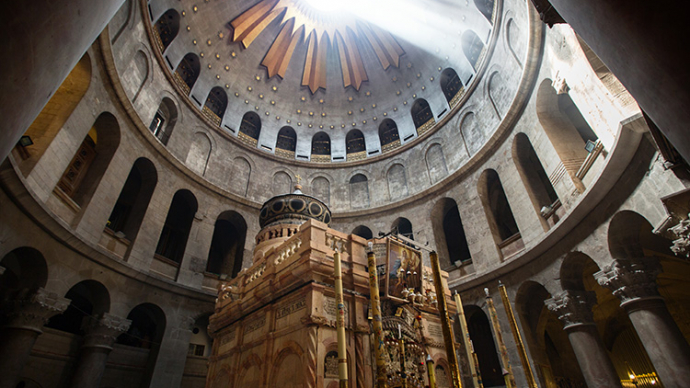 Discover incredible archaeological sites from the Crusades from Krak des Chevaliers to the Grandmasters Palace and more, includes an interactive map of Crusader ruins.