About The Marasesti Mausoleum
The Marasesti Mausoleum is an elaborate World War I monument dedicated to the Romanian troops who died in a famous battle with German forces. Completed in 1938, this impressive monument took over 15 years to finish.
The Battle of Marasesti was fought between 6 August and 8 September 1917 and despite being a major Romanian victory, did result in a very high death toll. The names of those who died are shown on the Marasesti Mausoleum. The battle is famous for the Romanian sentiment of "Pe aici nu se trece", meaning "they shall not pass".
Featured In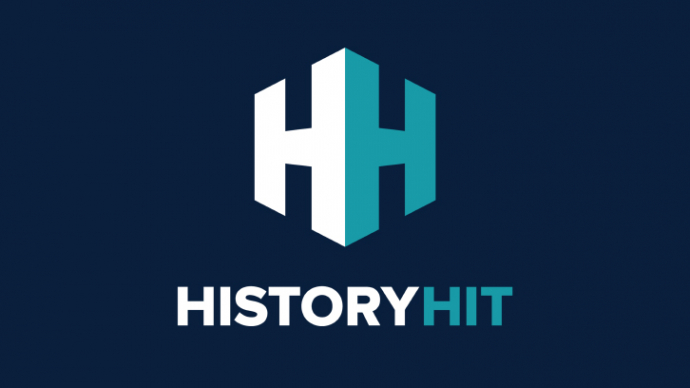 Discover the best Historic Sites in Romania, from Peles Castle to Alba Iulia Fortress and more, includes an interactive Romanian cultural monuments map.
A comprehensive list of World War One sites, battlefields, monuments and museums, from the Somme to the Menin Gate and more, includes interactive map of WW1 sites.