The Marasesti Mausoleum
Marasesti, Vrancea, Romania
About The Marasesti Mausoleum
The Marasesti Mausoleum is an elaborate World War I monument dedicated to the Romanian troops who died in a famous battle with German forces. Completed in 1938, this impressive monument took over 15 years to finish.
The Battle of Marasesti was fought between 6 August and 8 September 1917 and despite being a major Romanian victory, did result in a very high death toll. The names of those who died are shown on the Marasesti Mausoleum. The battle is famous for the Romanian sentiment of "Pe aici nu se trece", meaning "they shall not pass".
Related Places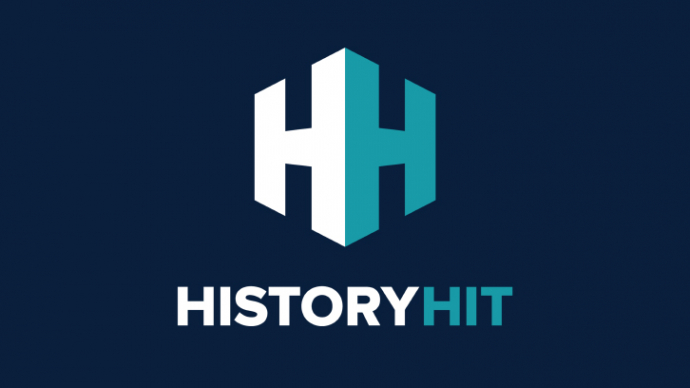 The Bucharest Tomb of the Unknown Soldier is a national Romanian World War I monument.
Name
The Marasesti Mausoleum
Location
Marasesti, Vrancea, Romania
Just as empires rise and fall so do entry fees and opening hours! While we work as hard as we can to ensure the information provided here about The Marasesti Mausoleum is as accurate as possible, the changing nature of certain elements mean we can't absolutely guarantee that these details won't become a thing of the past. If you know of any information on this page that needs updating you can add a comment above or e-mail us.