About The Viking Museum at Ladby
The Viking Museum at Ladby houses the Ladby Burial Ship, a Viking ship grave found there in 1935.
Dating back to around 925 AD, it is believed that the ship is the burial site of a prince or other leader, such as a chieftain. The Ladby Burial Ship was hauled to the top of the hill and filled with burial goods such as valuables and even animals.
Displaying the Ladby Burial Ship amidst a series of other excavation finds, the Viking Museum at Ladby offers an insight into the history of the Vikings and their lives in the area.
Featured In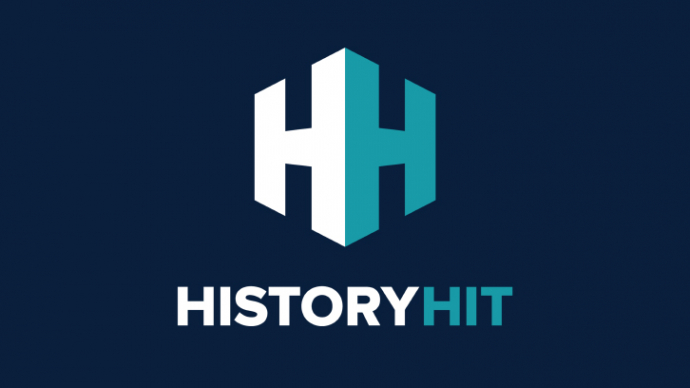 Discover the best Historic Sites in Denmark, from Frederiksborg Castle to the Viking Ship Museum and more, includes an interactive map of Danish cultural landmarks and monuments.
A list of the best Viking sites, museums and ruins to visit, from the fortress at Trelleborg to Jelling archaeological site and more, includes an interactive map of Viking places to visit.