About Theresienstadt Concentration Camp
Theresienstadt Concentration Camp in Terezin in the Czech Republic was a Nazi concentration camp during the Holocaust.
Theresienstadt was originally a stronghold known as Terezin Fortress built in the eighteenth century to protect Prague from the possibility of invasion by Prussia. It then became a prison in the 1880's before being taken over during the Nazi occupation of the then Czechoslovakia in World War Two.
The majority of the 140,000 to 160,000 people interned at Theresienstadt Concentration Camp were of Jewish descent and over 30,000 of the prisoners died at the camp, despite Nazi attempts to portray it as a humane institution. Many others, around 80,000 of Theresienstadt's inmates, were sent to death camps.
Today, Theresienstadt Concentration Camp is open to the public and includes a museum as well as the possibility of visiting the former ghetto.
Featured In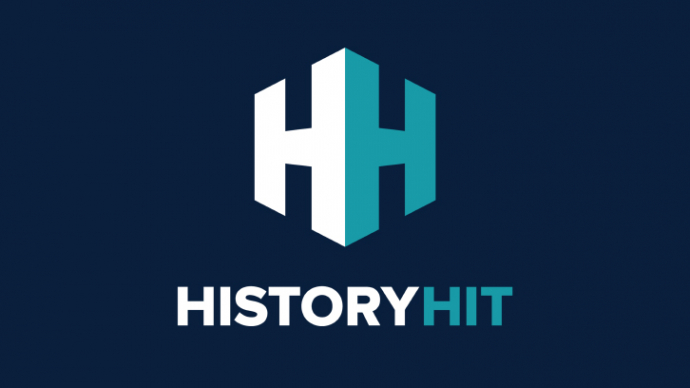 Discover the best Historic Sites in the Czech Republic, from Austerlitz Battlefield to Prague Old Town Hall and the famous Astronomical Clock and more.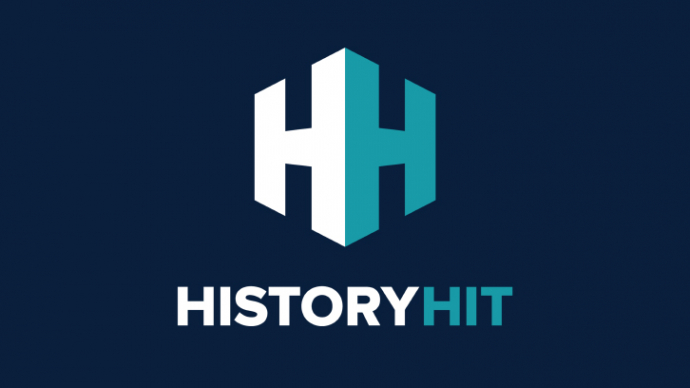 Discover an expert-curated list of World War Two Sites, from Bletchley Park to the Juno Beach Centre and more, includes an interactive map of WW2 historical places around the world.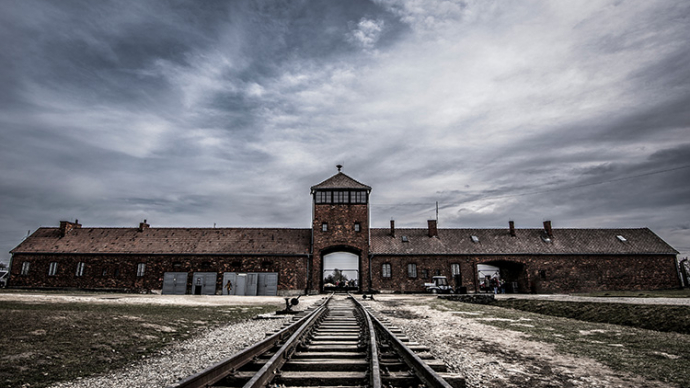 A list of the sites, museums and memorials which commemorate the Holocaust, from Anne Frank's House to Yad Vashem and more, includes an interactive map of Holocaust memorials.