About Vienna State Opera
The Vienna State Opera House dates back to 20 December 1857, when Emperor Franz Josef made his intention to expand Vienna's public buildings known.
Construction of the Vienna State Opera House formed part of this controversial scheme and its design was awarded to architects August Sicard von Sicardsburg and Eduard van der Nüll, neither of whom lived to see its completion on 25 May 1869. They designed the State Opera House in a renaissance style which is still prominent today, despite the building's destruction on 12 March 1945 in World War II by American bombing raids.
The State Opera House was rebuilt after the war, including restoring its original façade, and the first performance of Fidelio by Beethoven was held there on 5 November 1955. Today, the State Opera House houses the world famous Vienna Philharmonic.
Guided tours of the building are available and include the entrance foyer, the main staircase, the marble room, Schwind foyer and the Gustav Mahler room as well as a tour of the auditorium, but only at specific times – you can find out more by calling ahead.
The nearby Vienna State Opera Museum displays a series of exhibitions relating to the building and its history since 1955. Of course, another way to tour the Vienna State Opera is to buy a ticket to a performance, but do so far in advance as these are very popular.
Featured In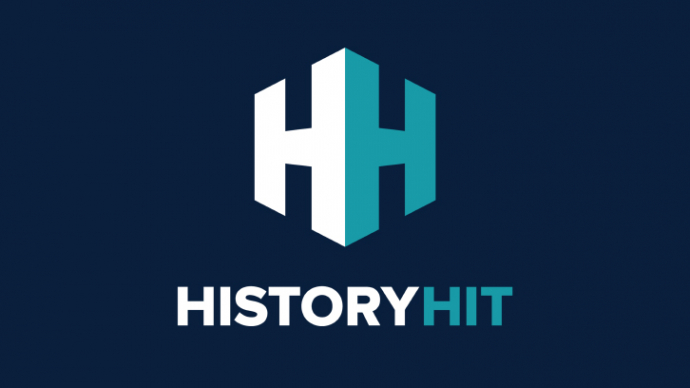 Discover the best Historic Sites in Austria, from Schonbrunn Palace to Salzburg Catacombs and more, includes interactive Austrian Cultural Places, Landmarks and Monuments map.