About Vimeiro Monument
The Vimeiro Monument is an obelisk in the town of Vimeiro in Portugal which commemorates the Battle of Vimeiro, fought between British-Portuguese forces under the (future) Duke of Wellington and French forces.
This battle took place on 21 August 1808, just days after the Battle of Roliça in which the French were defeated. It formed part of the Peninsular War.
The Battle of Vimeiro marked another victory for the British and culminated in the controversial Sintra Convention, whereby the French were allowed to leave Portugal.
Featured In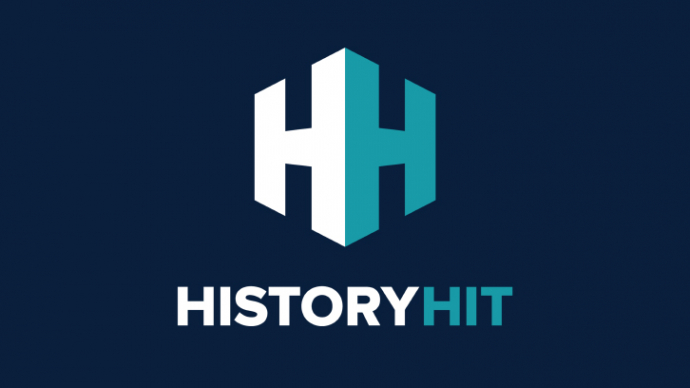 Discover the best Historic Sites in Portugal, from the famous Belem Tower to the Roman Temple of Evora and more, includes an interactive map of Portuguese cultural locations.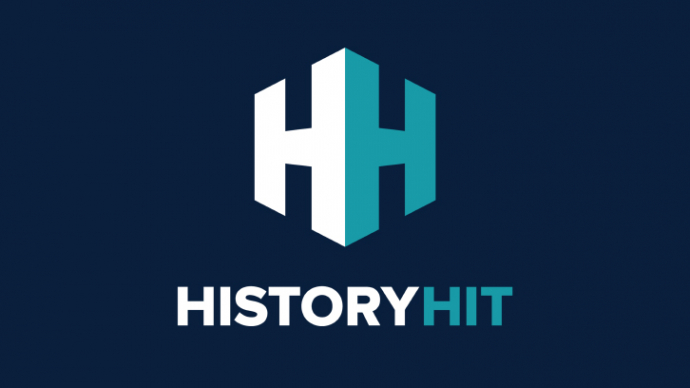 Follow in the footsteps of the Duke of Wellington, from his famous victory at Waterloo Battlefield to his home at Apsley House and more, includes an interactive map.