About Wilanow Palace
Wilanow Palace (Palac w Wilanowie) is a pretty, late seventeenth century Baroque palace in Warsaw built by King Jan III Sobieski. Combining Polish architectural style with several others from around Europe, Wilanow Palace became Jan III's royal home and eventually the place where this military leader died.
Over the upcoming centuries, Wilanow Palace would change hands from royal residents to wealthy owners, including being the home of king August II the Strong in the 1730s.
In the nineteenth century, Wilanow Palace was turned into a museum and, despite many of its works being stolen during World War II, most of these have since been returned.
Today, the museum at Wilanow Palace displays a range of artwork. Visitors can also tour the royal apartments at Wilanow Palace as well as viewing pieces related to the history of the Polish royal family, including their effigies. The gardens of Wilanow Palace are stunning and are also nice to wander through.
Featured In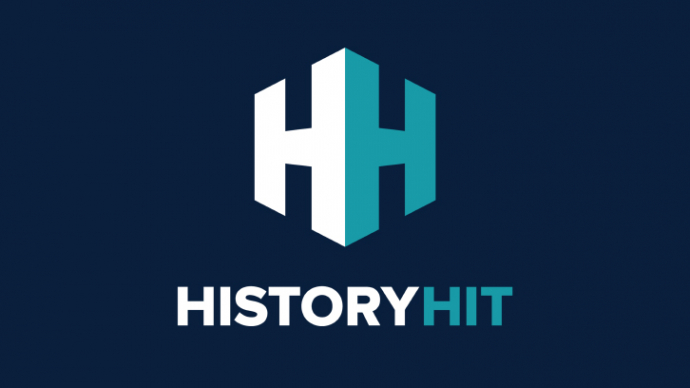 Discover the best Historic Sites in Poland, from Auschwitz Concentration Camp to The Barbakan and more, includes interactive Polish cultural places, landmarks and monuments map.