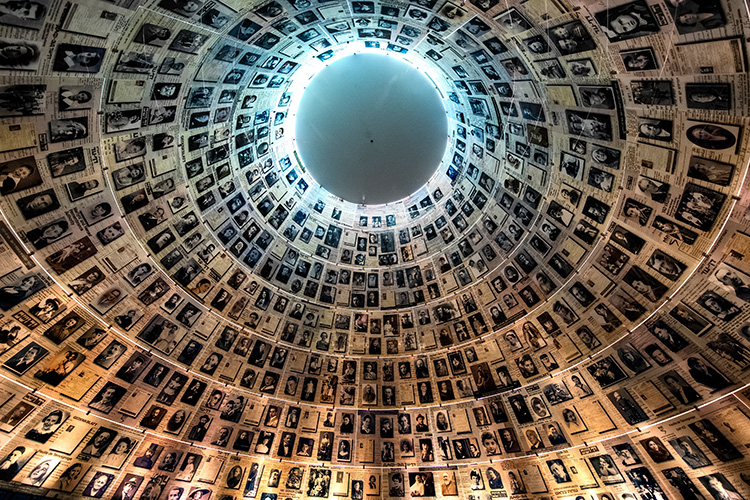 About Yad Vashem
Yad Vashem in Jerusalem is a museum and a memorial of the Holocaust, in which over six million Jews, and at least five million from other ethnic groups, were murdered in an act of genocide perpetrated by the German National Socialist Party (the Nazis) under Adolph Hitler.
Beginning with the persecution of the Jews in Germany in 1933, the Nazis began a campaign in which Jews and other social and ethnic groups were taken into forced labour and extermination camps, suffering torture, intolerable conditions and mass executions.
Through exhibits including photographs, victims' accounts, art installations and information panels, Yad Vashem offers a moving – and harrowing – account of the events of the Holocaust. This site features as one of our recommended key places to visit in Israel.
Featured In