About Church of Our Saviour

Church of Our Saviour (Vor Frelsers Kirke) in Copenhagen, Denmark is a 17th century creation famed for its twirling spire with external staircase. Built in the baroque style during the reign of Christian V, construction of this picturesque building was begun in 1680 and would take 14 years. It was consecrated on 19 April 1696.
Still a working parish today, Church of Our Saviour is home to a carillon, which chimes on Saturdays at 4pm.
Featured In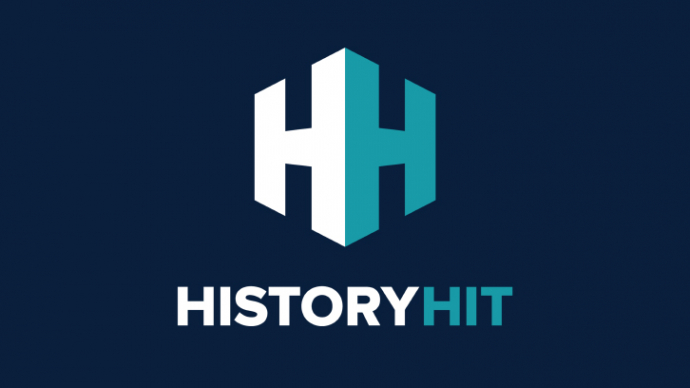 Discover the best Historic Sites in Denmark, from Frederiksborg Castle to the Viking Ship Museum and more, includes an interactive map of Danish cultural landmarks and monuments.