About Church of St Anne – Vilnius
The Church of St Anne in Vilnius is a strikingly beautiful gothic church in the city's old centre, it being part of this area's listing as a UNESCO World Heritage site.
Built on the former site of an early fifteenth century wooden church, it took around five years to construct the Church of St Anne, which was completed at the beginning of the sixteenth century. Most of the structure remains true to its original architecture, although some changes were made in the mid-late sixteenth century and renovations have been carried out over the years, including in 2009.
The distinctive red hue of the Church of St Anne can be attributed to the thirty-three types of clay brick used to construct it.
Today, The Church of St Anne is grouped with the neighbouring Saints Francis and Bernardine Church, with tourist routes going through both. Tours are available in English, Lithuanian and Russian.
Featured In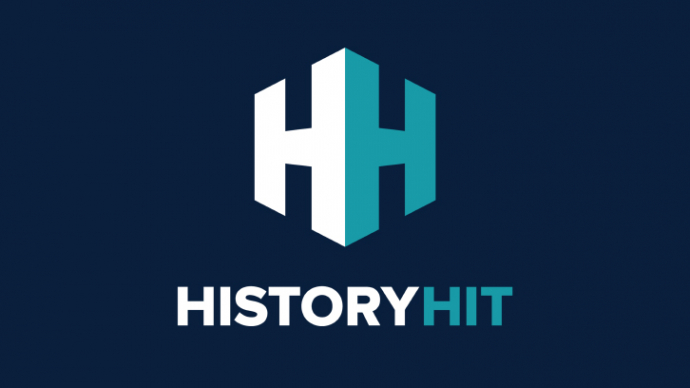 Discover the best Historic Sites in Lithuania, from Gediminas Tower to Kernave Archaeological Site and more, includes interactive Lithuanian cultural landmarks map.