About Tolerence Center
The Tolerence Center is one branch of the Vilna Gaon State Jewish Museum, it is located near the Center of Vilnius on Naugarduko str. 10/2.
A permanent exhibit operates at the Tolerance Center featuring the historical cultural and artistic heritage of the Litvaks, the Jewish community in Lithuania. The displays include unique relics of the Great Synagogue of Vilnius and Jewish folk and professional art. The non-permanent exhibits, thematic events and projects are oriented toward themes including the cultural education of society, social dissemination of culture, unique cultural heritage and fundamental human rights.
Permanent exhibits at Tolerance Center include: Signs of Ruined Litvaks World in art of Gerardas Bagdonavicius; Jewish Life in Lithuania; Return of Samuel Back; Installation TELZ of Romualdas Incirauskas; The Lost World tradition of paintings of Lithuanian Jews; Exhibition dedicated to 20th Museum anniversary; A Rescued Lithuanian Jewish Child tells about the Shoah (Holocaust).
For further information visit the museum's homepage: www.jmuseum.lt.
Featured In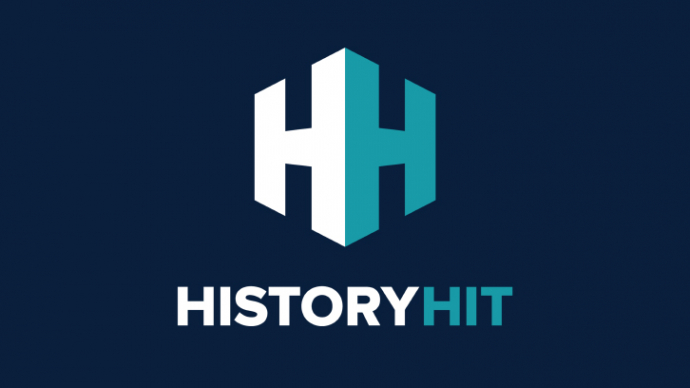 Discover the best Historic Sites in Lithuania, from Gediminas Tower to Kernave Archaeological Site and more, includes interactive Lithuanian cultural landmarks map.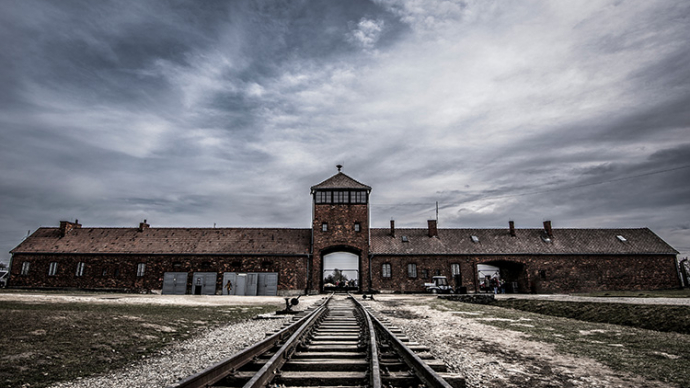 A list of the sites, museums and memorials which commemorate the Holocaust, from Anne Frank's House to Yad Vashem and more, includes an interactive map of Holocaust memorials.