About The Lithuanian National Museum
The Lithuanian National Museum is made up of a series of museums, all located within the areas where the city's castles once stood. The only surviving structure of these castles, the Gediminas Tower is also part of the National Museum.
Two of the main exhibition locations of the Lithuanian National Museum are the city's Old and New Arsenals, which together house a series of exhibits chronicling the country's history up to World War Two.
The Old Arsenal mainly focuses on prehistoric Lithuania through a vast archaeological collection and also has a medieval exhibit up to the thirteenth century. Meanwhile, the New Arsenal picks up from the thirteenth century with the establishment of the state of Lithuania and up to the early twentieth century.
Featured In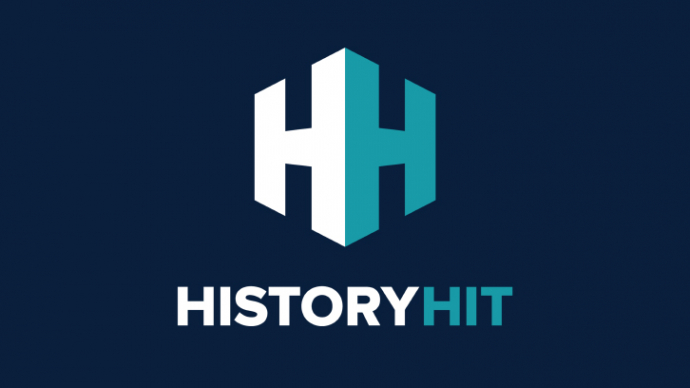 Discover the best Historic Sites in Lithuania, from Gediminas Tower to Kernave Archaeological Site and more, includes interactive Lithuanian cultural landmarks map.