About Green House
The Holocaust exhibition, which is also called "Green House", is located near the center of Vilnius at Pamenkalnio str. 12. It is one branch of the Vilna Gaon State Jewish Museum.
The seven rooms of the museum tell the story of the once flourishing Jewish community in Lithuania ("Litvak" community) from the times of the grand duchy of Lithuania, until their tragic death in the 20th century. The main focus of the exhibition is on the Holocaust.
Renovated in 2010, the whole exhibition is in English and Lithuanian and includes many new documents, new exhibits and audio-visual material, such as testimonies.
For further information please visit the museum's homepage: www.jmuseum.lt
Featured In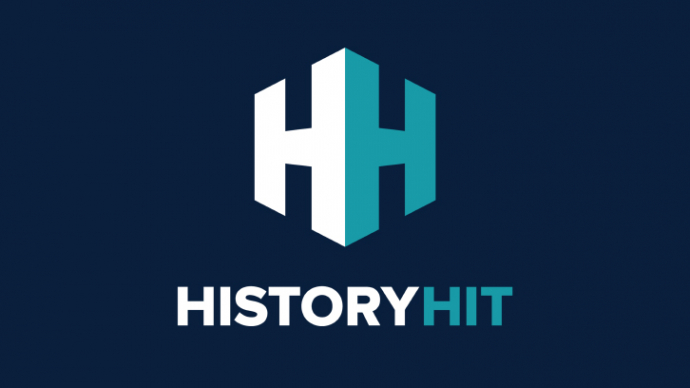 Discover the best Historic Sites in Lithuania, from Gediminas Tower to Kernave Archaeological Site and more, includes interactive Lithuanian cultural landmarks map.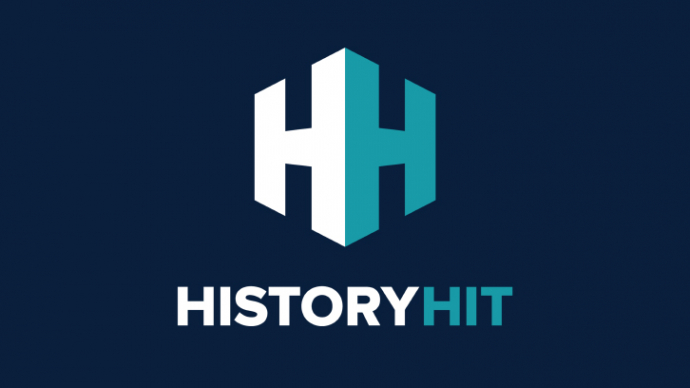 Discover an expert-curated list of World War Two Sites, from Bletchley Park to the Juno Beach Centre and more, includes an interactive map of WW2 historical places around the world.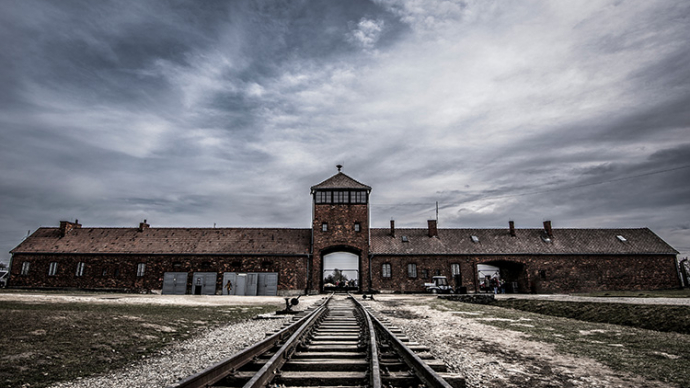 A list of the sites, museums and memorials which commemorate the Holocaust, from Anne Frank's House to Yad Vashem and more, includes an interactive map of Holocaust memorials.