St Peter and St Paul Church – Vilnius
Vilnius, Vilnius County, Lithuania
About St Peter and St Paul Church – Vilnius
St Peter and St Paul Church in Lithuania's capital, Vilnius was built in the latter half of the seventeenth century.
Its founder, Hetman Mykolas Kazimieras Pacas, intended the church to mark the city's liberation from Russia.
With its thousands of stucco figures and beautiful interior, St Peter and St Paul Church is considered to be a fine example of Baroque architecture.
Related Places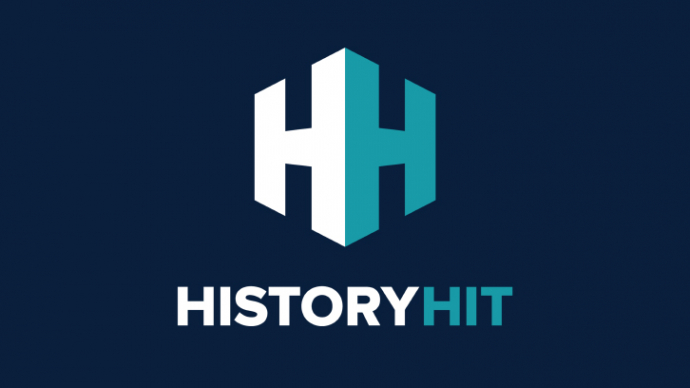 Vilnius Cathedral has been the site of coronations and is the burial site of many prominent Lithuanians.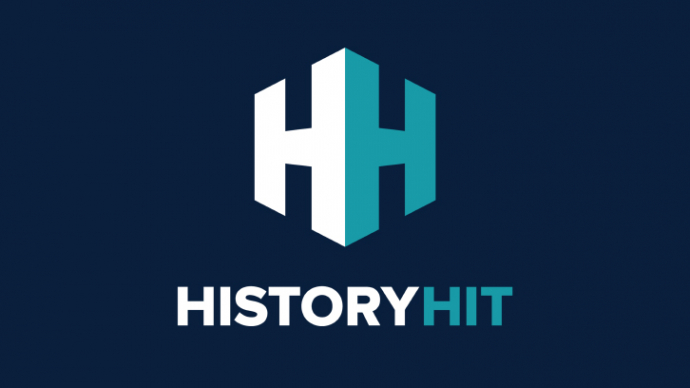 The Church of St Anne is a beautiful gothic-style church in Vilnius' UNESCO-listed old town.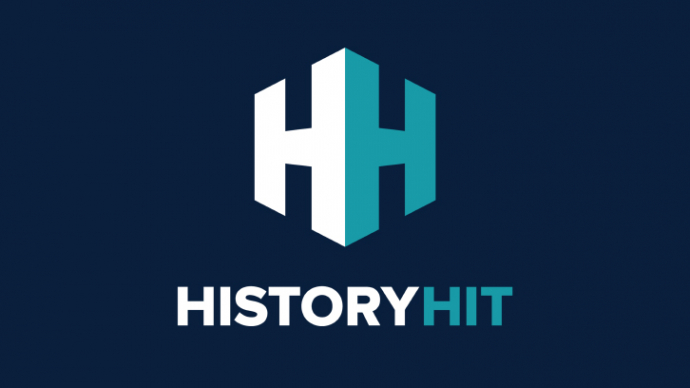 The Saints Francis and Bernardine Church is a fifteenth century gothic church in Vilnius.
Name
St Peter and St Paul Church – Vilnius
Location
Vilnius, Vilnius County, Lithuania
Just as empires rise and fall so do entry fees and opening hours! While we work as hard as we can to ensure the information provided here about St Peter and St Paul Church – Vilnius is as accurate as possible, the changing nature of certain elements mean we can't absolutely guarantee that these details won't become a thing of the past. If you know of any information on this page that needs updating you can add a comment above or e-mail us.