About Vilnius Cathedral
Vilnius Cathedral, also known as the Cathedral of St Stanislaus and St Vladislav, is located in the UNESCO listed historic old town of Vilnius.
Several churches and cathedrals have been built on the site where Vilnius Cathedral is located, the earliest believed to have been constructed by Lithuanian Grand Duke Mindaugas in 1251. However, a succession of fires meant that Vilnius Cathedral has undergone a series of incarnations. While some earlier elements have survived, such as over ten of its chapels, the current structure mostly dates back to the eighteenth century.
Over the years, many events of national significance have taken place at Vilnius Cathedral, such as the coronations of several of Lithuania's Grand Dukes. Many of the country's most famous and important figures (or parts of them) are also contained within Vilnius Cathedral, including medieval ruler Vytautas the Great and Grand Duke Alexander Jogailaitis.
Vilnius Cathedral also houses works of art, many dating back to the sixteenth century. One of its oldest pieces is a fresco called "The Crucifixion", which is believed to date back to the fourteenth century, making it the country's oldest wall painting.
Featured In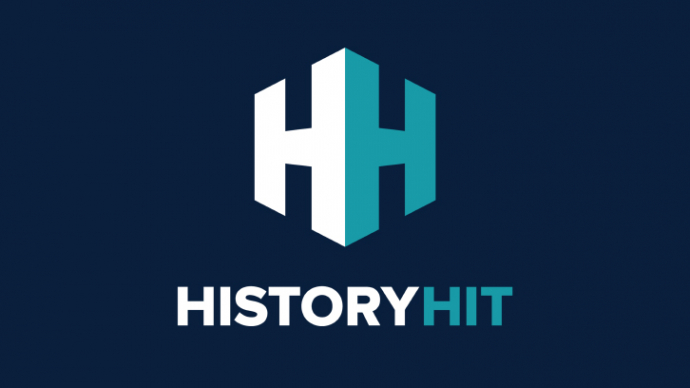 Discover the best Historic Sites in Lithuania, from Gediminas Tower to Kernave Archaeological Site and more, includes interactive Lithuanian cultural landmarks map.