About The Gate of Dawn
The Gate of Dawn, translated as Aušros Vartai, was once one of nine city gates that guarded Vilnius as part of its sixteenth century city wall.
Today, it is the only surviving city gate, the other eight having been destroyed by the Russians in the eighteenth century.
Like many such gates, the Gate of Dawn houses a chapel, however it is the icon of The Blessed Virgin Mary housed in the chapel of this particular gate which makes it unique.
Known by some as the Vilnius Madonna, this painting is revered by members of the Orthodox and Roman Catholic faiths. Some even say that it was the chapel of the Gate of Dawn that spared it from destruction.
Featured In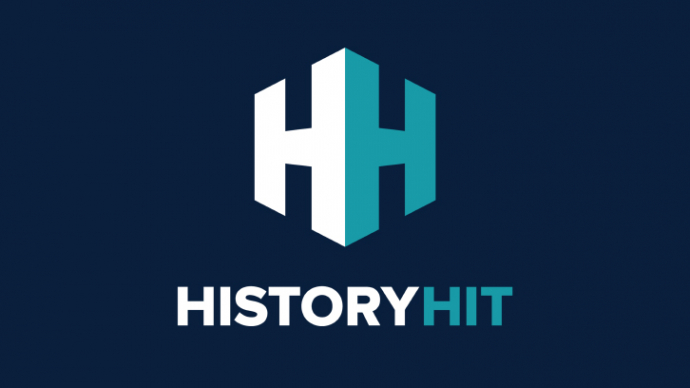 Discover the best Historic Sites in Lithuania, from Gediminas Tower to Kernave Archaeological Site and more, includes interactive Lithuanian cultural landmarks map.