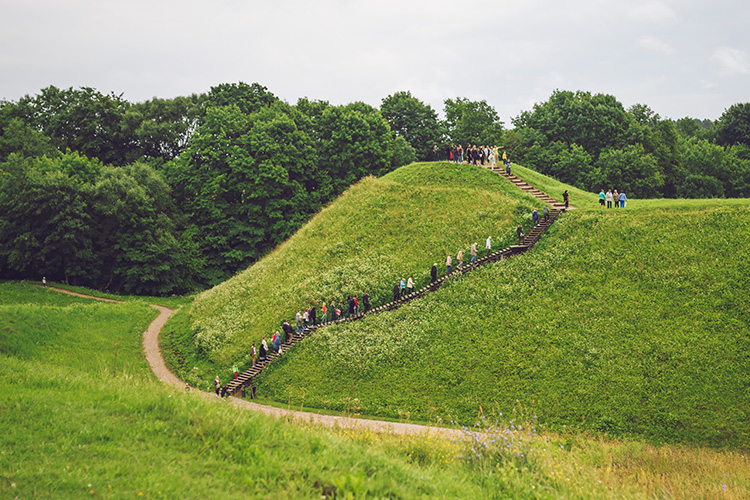 About Kernave Archaeological Site
The Kernave Archaeological Site houses the remains of the medieval town of Kernave in eastern Lithuania as well as remnants of habitation of the site dating back approximately ten millennia.
Inhabited since the ninth to eighth millennia BC, by the twelfth and thirteenth centuries AD, Kernave had grown into a feudal town defended by five imposing hill-forts, which can be seen there today together with many other monuments and ruins, such as burial sites. There are also the remains of the town itself, dating back to the thirteenth century.
The first mention of Kernave occurred in 1279 and many believe that it was the capital of the Grand Duchy of Lithuania led by Grand Duke Mindaugas. In medieval times, Kernave suffered several attacks, including by the Teutonic Order in 1365 and another in 1390 which destroyed the town, it subsequently never being rebuilt.
Many see Kernave as the site where Lithuania began and it is also the subject of legend and historic tales. In 2004, the Kernave Archaeological Site gained UNESCO World Heritage status and is now a popular tourist destination. A good place to visit before going to the archaeological site is the Kernave Archaeological Museum, which gives an insight into the site's history and displays artefacts found there.
Featured In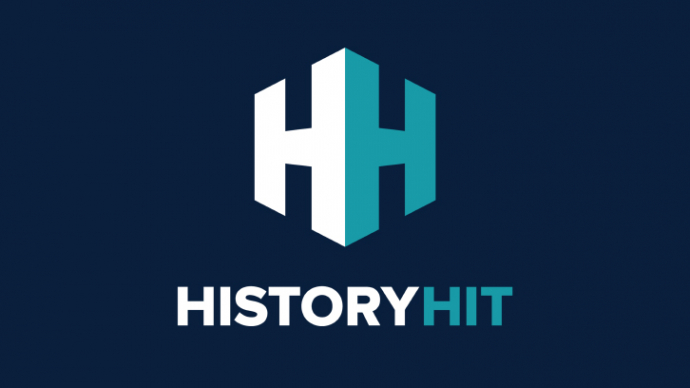 Discover the best Historic Sites in Lithuania, from Gediminas Tower to Kernave Archaeological Site and more, includes interactive Lithuanian cultural landmarks map.