About Gediminas Tower
Gediminas Tower in Vilnius is the only remaining structure of what was once the city's Upper Castle. The Upper Castle was one of three castles in Vilnius, all of which suffered a series of attacks in the fourteenth and fifteenth centuries, particularly by the Teutonic Order.
Named after the Grand Duchy of Lithuania, Gediminas, who first built fortifications on this site in the fourteenth century, the remaining Gediminas Tower actually dates back to the fifteenth century, when the Upper Castle was reconstructed under Vytautas.
Today, Gediminas Tower is open to the public as part of the Vilnius Castle Museum. Inside it houses models of what the castle once looked like and it has an observation deck from which you can get great views of the city's UNESCO-listed historic quarter.
Featured In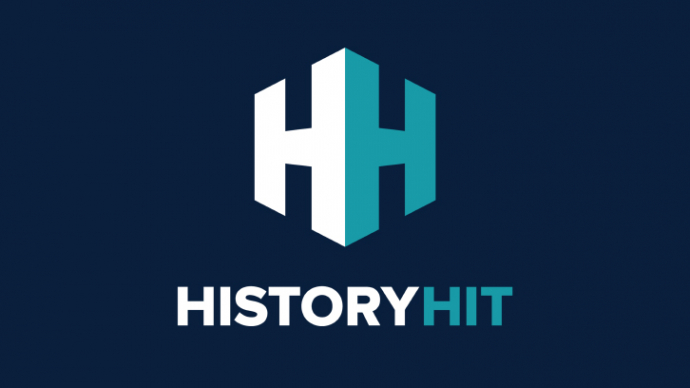 Discover the best Historic Sites in Lithuania, from Gediminas Tower to Kernave Archaeological Site and more, includes interactive Lithuanian cultural landmarks map.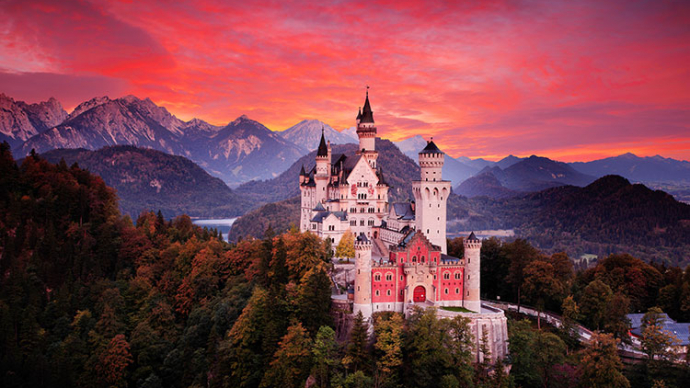 Discover the most outstanding Castles to Visit in the World, from Neuschwanstein to Castel del Monte, Coburg Castle and more, includes interactive world castle list map.