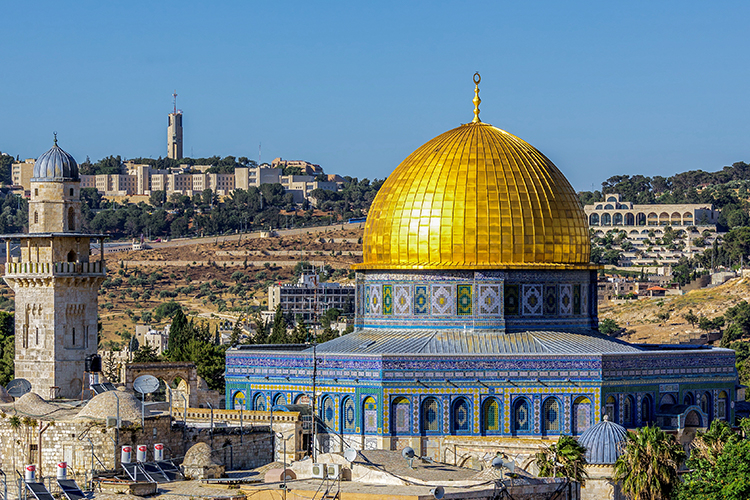 About Dome of the Rock
The Dome of the Rock, known in Arabic as Qubbat as-Sakhrah, in Jerusalem is one of the world's most famous holy sites. Not only is its iconic golden dome an integral part of the Jerusalem landscape, but the Dome of the Rock and its location are of great significance to Muslims and Jews.
The building of the Dome of Rock is considered the oldest existing Islamic structure, having been completed in 691 during the Umayyad Dynasty. The site chosen for its construction is believed by Muslims to have been that of the Prophet Muhammad's ascent to heaven.  Despite being open for prayers, the Dome of the Rock is not a mosque but rather a shrine.
The name "Dome of the Rock" alludes to a further reason for its religious significance and is derived from what lays within its walls .The dome houses what Jews believe is the Foundation Stone, the site where Abraham (Ibrahim) was to sacrifice his son Isaac. The stone has a piercing which leads into a cave which also houses two shrines. Moreover the rock has two imprints, one of which is said to belong to the Prophet and the other to the angel Gabriel.
In the 16th century Suleiman the Magnificent amongst his various architectural renovations added to the blue and green marble the texts and patterns which are on the walls of the Dome of the Rock today. The interior of the dome, which is only accessible to Muslims, is said to be equally lavish.
The Dome of the Rock is a UNESCO World Heritage site, part of the Old City of Jerusalem and its Walls. The site features as one of our recommended key places to visit when touring Israel.
Featured In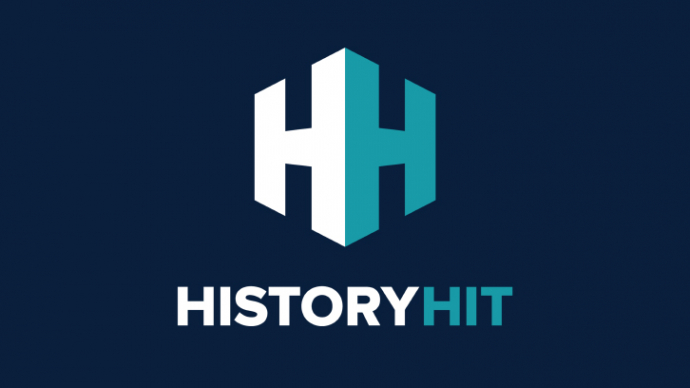 Discover the best Historic Sites in Israel, from Caesarea to the Church of the Holy Sepulchre, Mamshit and more. Includes an interactive map of Israeli cultural monuments and landmarks.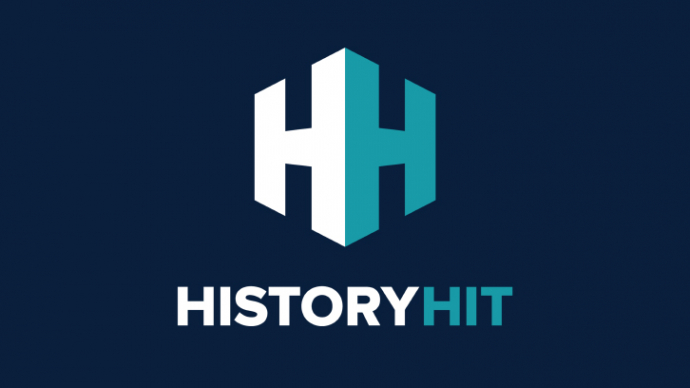 Your comprehensive guide to the Top Ten tourist attractions in Israel. Includes info on each Israeli visitor attraction, an interactive map, directions and entry details.